2020 Economic Engine Performance Report Program with Heiko Dobrikow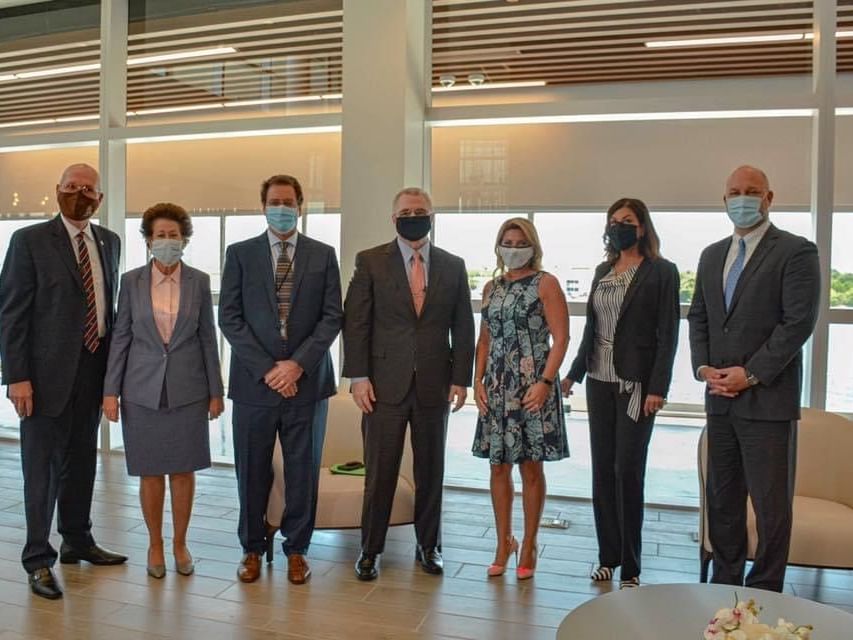 Since 1979 Florida's Premier Port Business organization, The Port Everglades Association, has been activley promoting the growth of Port Everglades. As part of the 2020 Economic Engine Performance Report Program, our General Manager, Heiko Dobrikow interviewed Stacy Ritter- CVB President, Gretchen Cassini- MAP Administrator, Mark Gale- CEO/Director of Aviation for Fort Lauderdale-Hollywood International Airport, and Jonathan Daniels- Chief Executive & Port Director at Port Everglades. The interview, which involved such key panelists from Broward County's Seaport, Airport and Convention & Visitors Bureau as well as staff leadership from our penny surtax, lays out key drivers of our county's economy in these challenging and ever-changing times. We recommend every member of our community and neighboring communities to listen and enjoy!

Now more than ever, it is essential to be abundantly aware and fully prepared. Feel free to share this interview with friends, family, and colleagues and watch it below!
Link to the 2020 Economic Engine Performance Report Program (Taped by the Port Everglades Assoication): https://youtu.be/rKgZR2MVP-8