Laslo has landed on Las Olas Boulevard | September 30th, 2020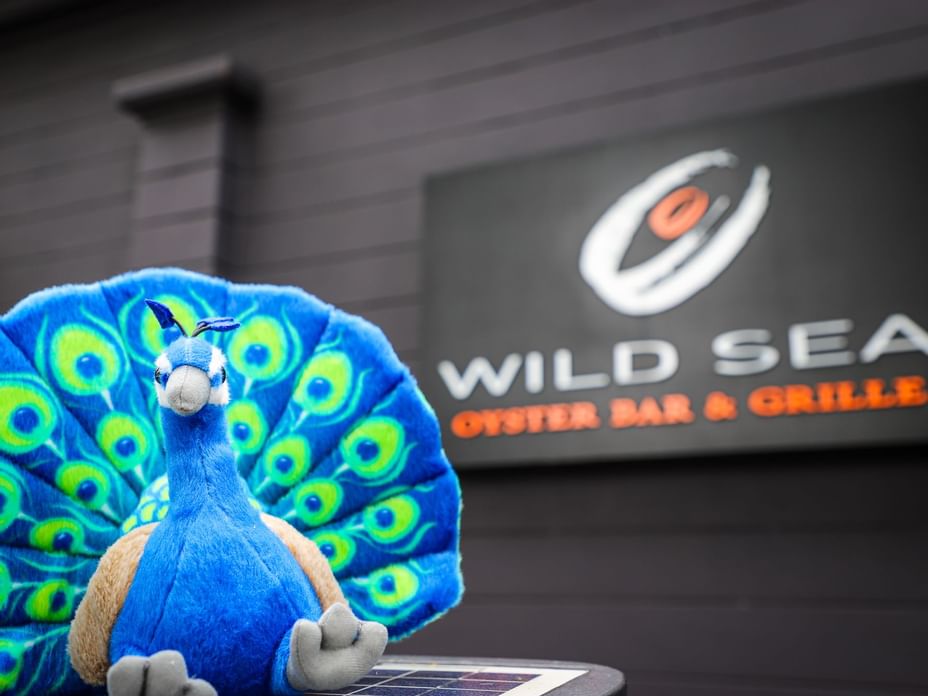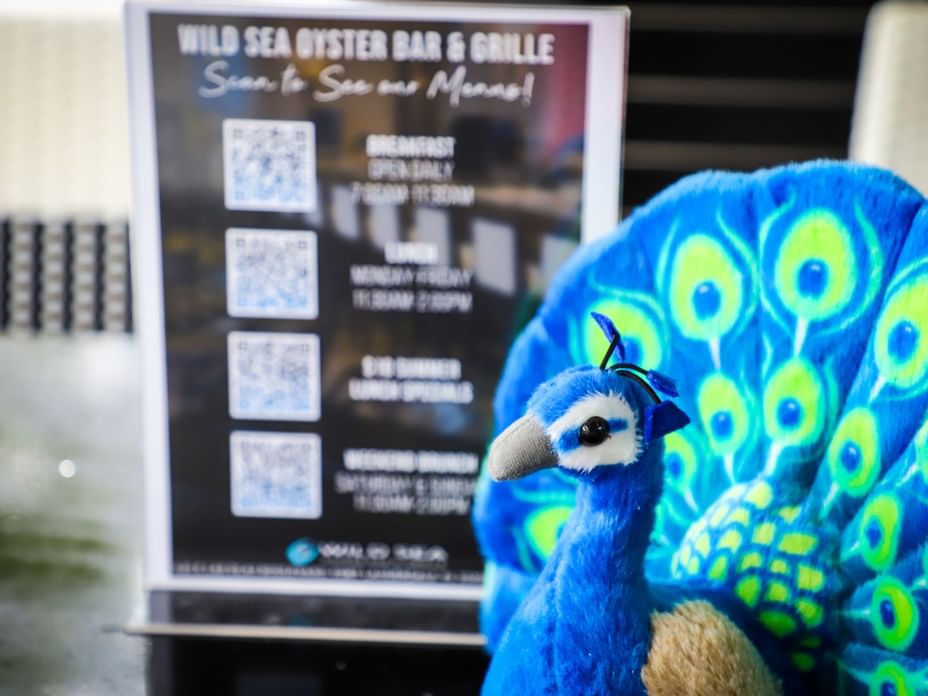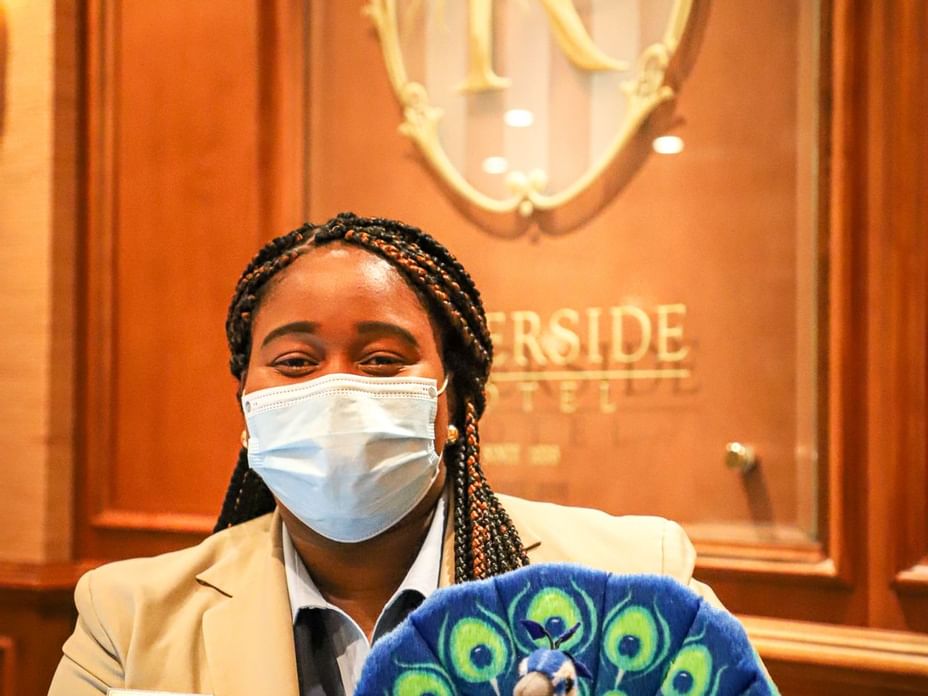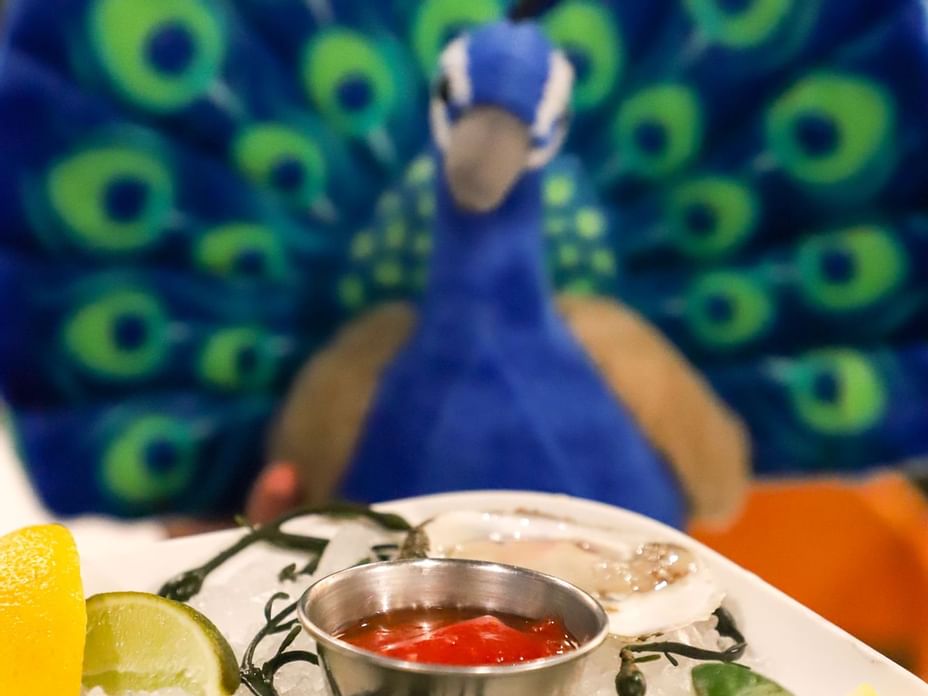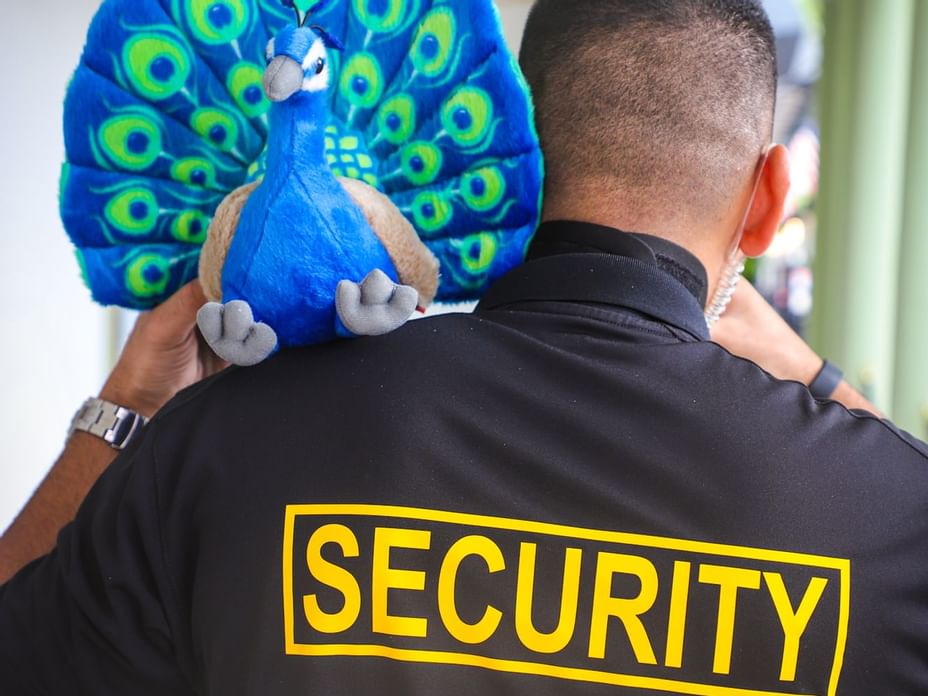 Meet Laslo! He's the "Bird on the Street" behind the "Word on the Street" and is thrilled to welcome you back to #LasOlasBoulevard!
Just like his vibrant apperance, Laslo's mission to spread a message of hope, laughter, and lightness to the Boulevard. Laslo is passionate and knowledgeable on a variety of topics involving food, cocktails, fashion, and all things Las Olas!

Follow more of Laslo's Las Olas Adventures at: @TheLasOlasCompany & @RiversideHotelFL
Las Olas Boulevard Introduces New Mascot: https://fortlauderdaleillustrated.com/things-to-do/around-town/las-olas-boulevard-introduces-new-mascot/