The Perfect 2021 Meeting Options | At Wild Sea Las Olas Wine Room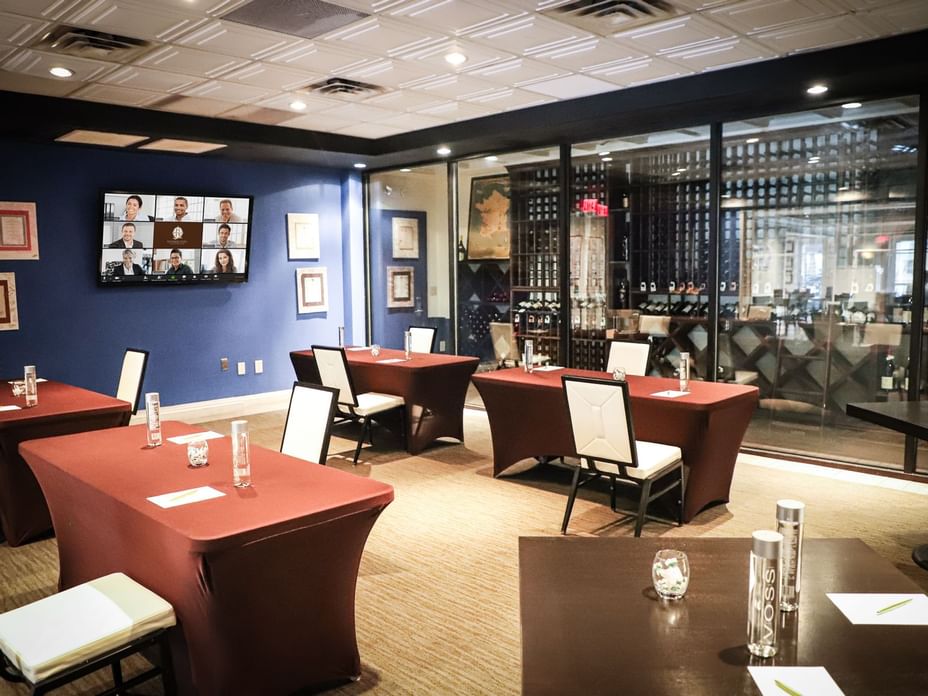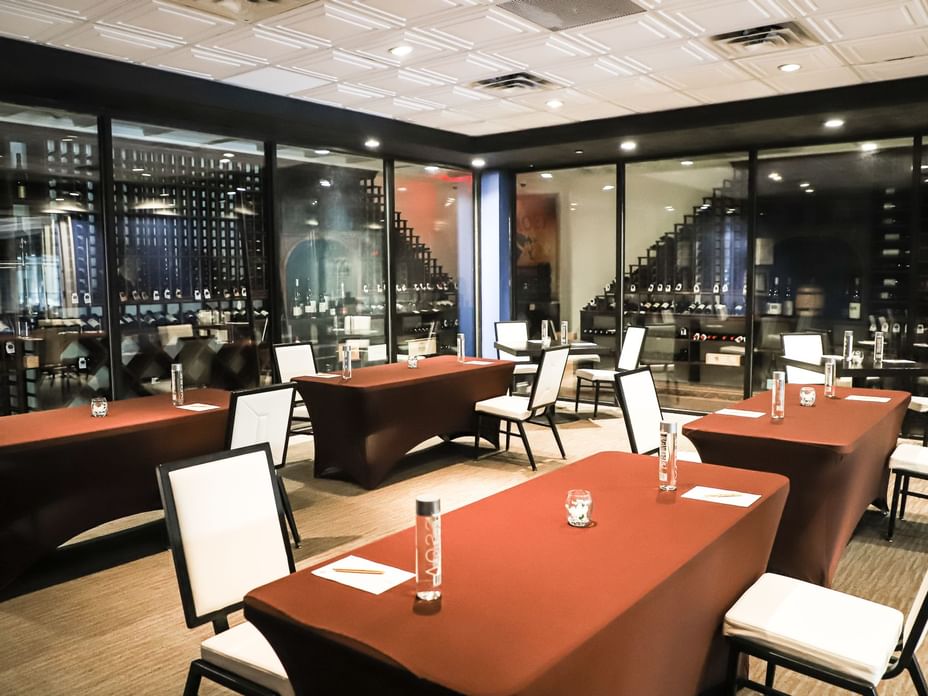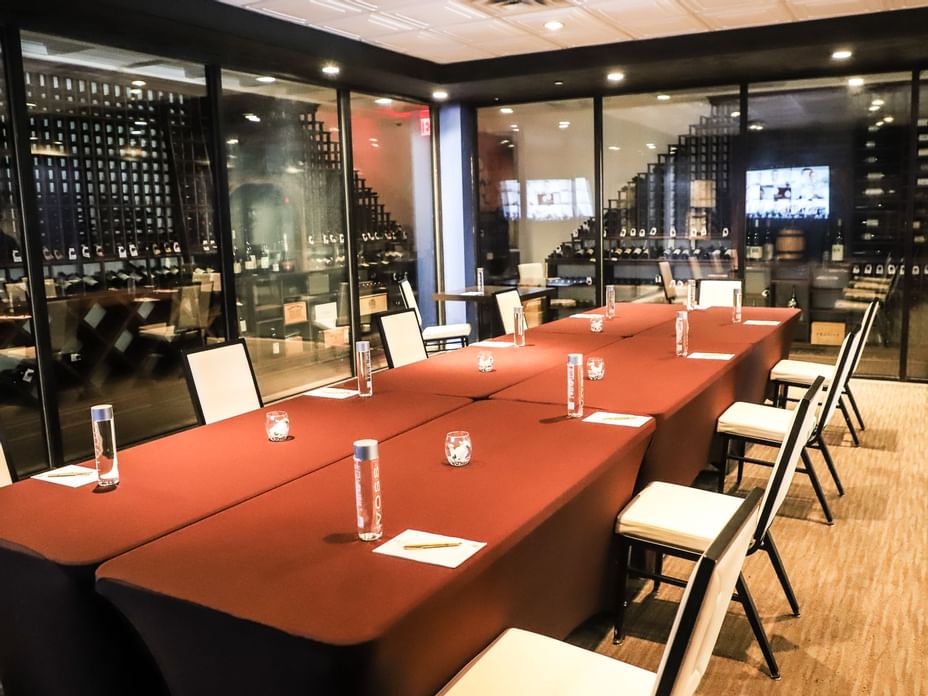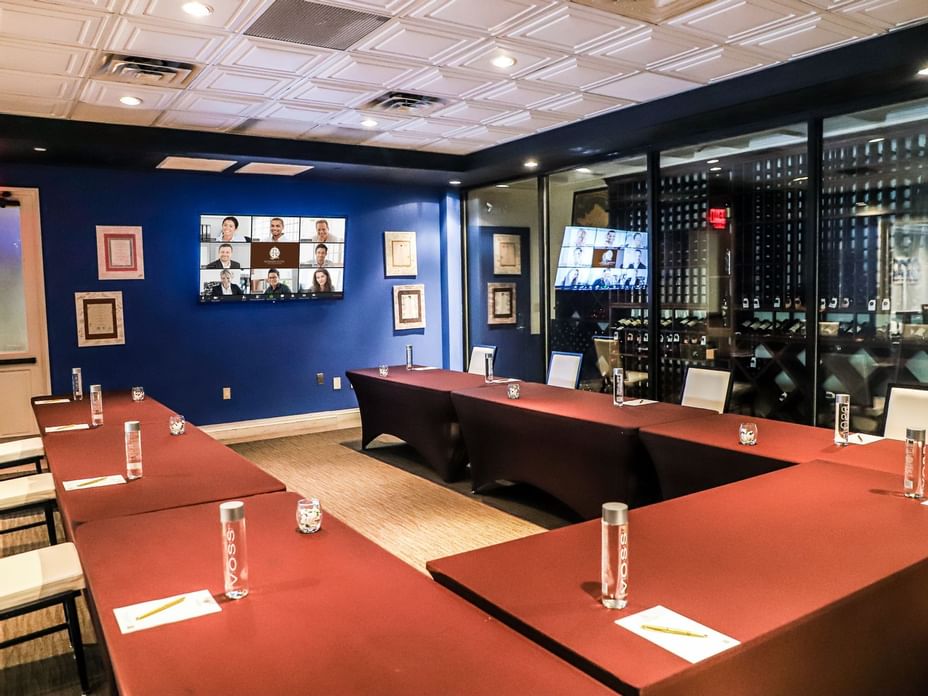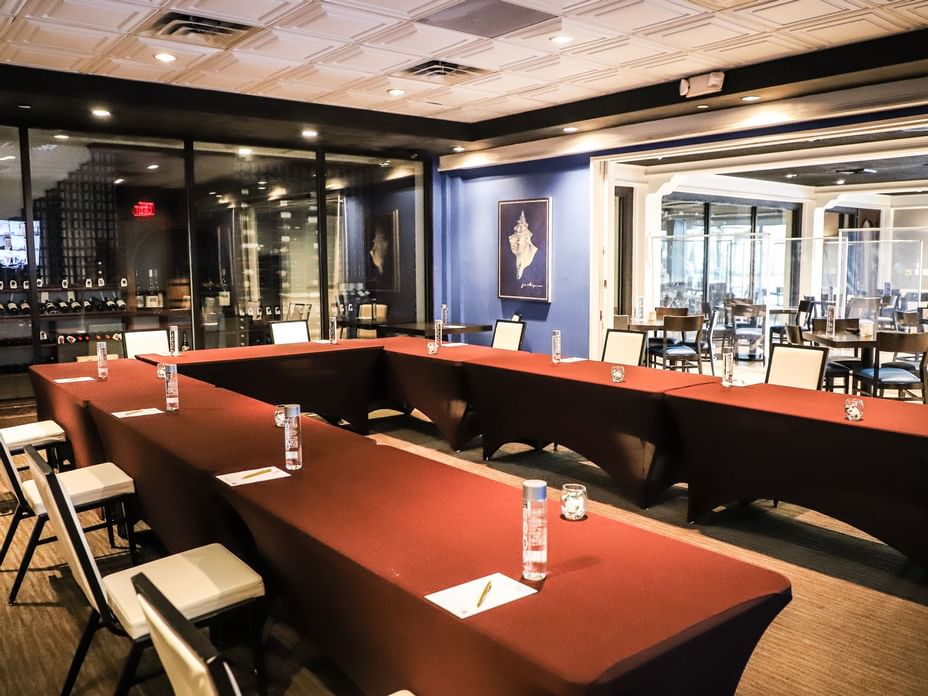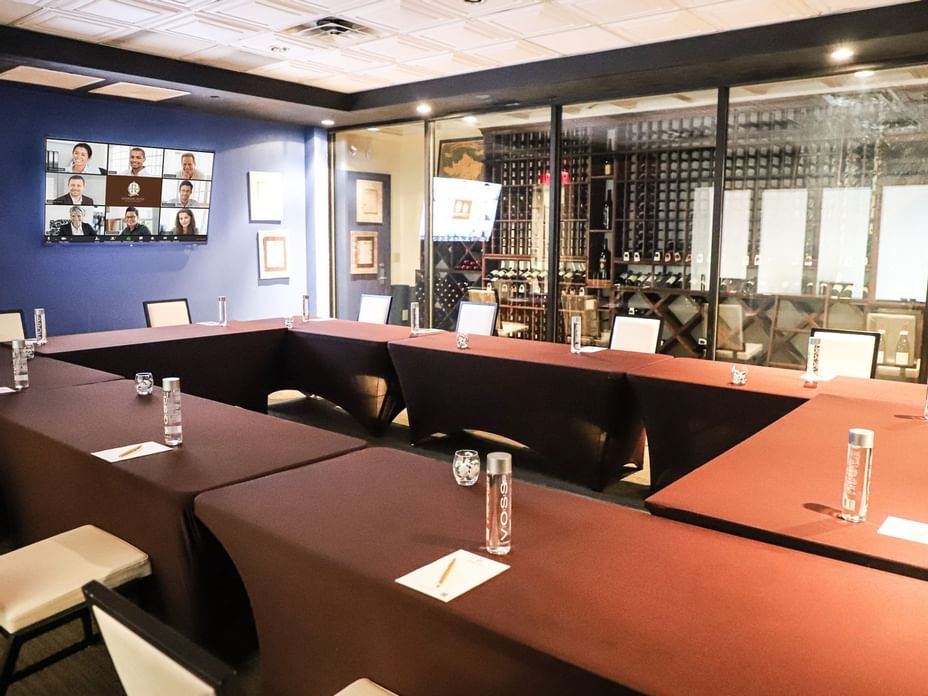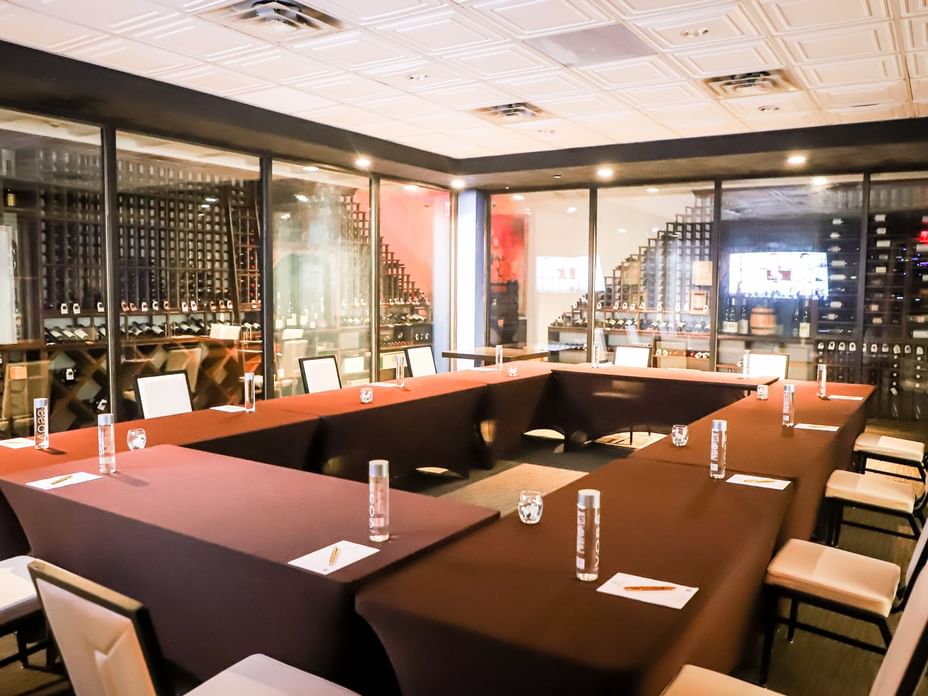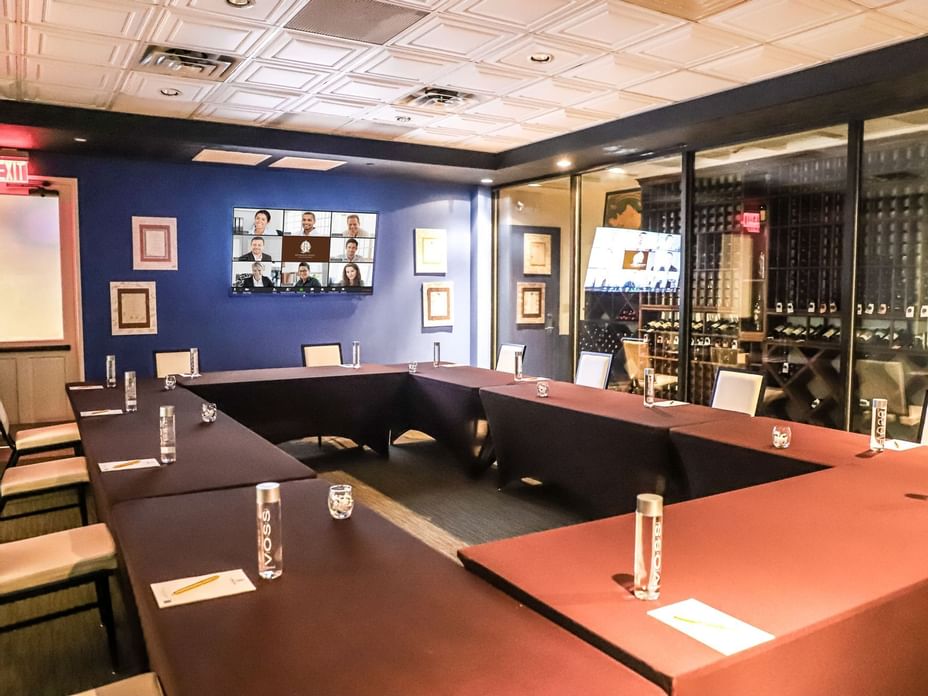 Change is one thing we can always count on as being a constant in our lives. While change may be constant, who would've thought 2020 would bring this much change?! But, as with all things, adapting is the key to success! We are here to aid in your continued success and help your business and small groups easily adjust to these seemingly ever changing times with our hybrid meeting spaces at Wild Sea Las Olas's Wine Room.
Our Wine Room Offers approximately 480 sq feet of intimate space paired with versatile setup options. Our on-site Audio Visual Team has you covered in assisting helping you reach all of your team members with our unique teleconferencing capabilities. Need some delicious snacks to go along with your brainstorming session? Our talented Culinary Team is here for you with delicious Private Dining Options & Catering Services.
As always, your health and happiness is our top priority. Our new meeting setups follow strict social distancing guidelines. Along with our infrared thermal cameras, mandatory temperature checks, and mask requirements, we thoroughly adhere to all Safe Stay Standards guidelines. To view our full Meeting Planners Gold Standards Checklist Click Here.
For more information on our Meetings at the Riverisde Hotel Click Here