Custom Cakes at the Riverside Hotel
A Cake for Every Occasion!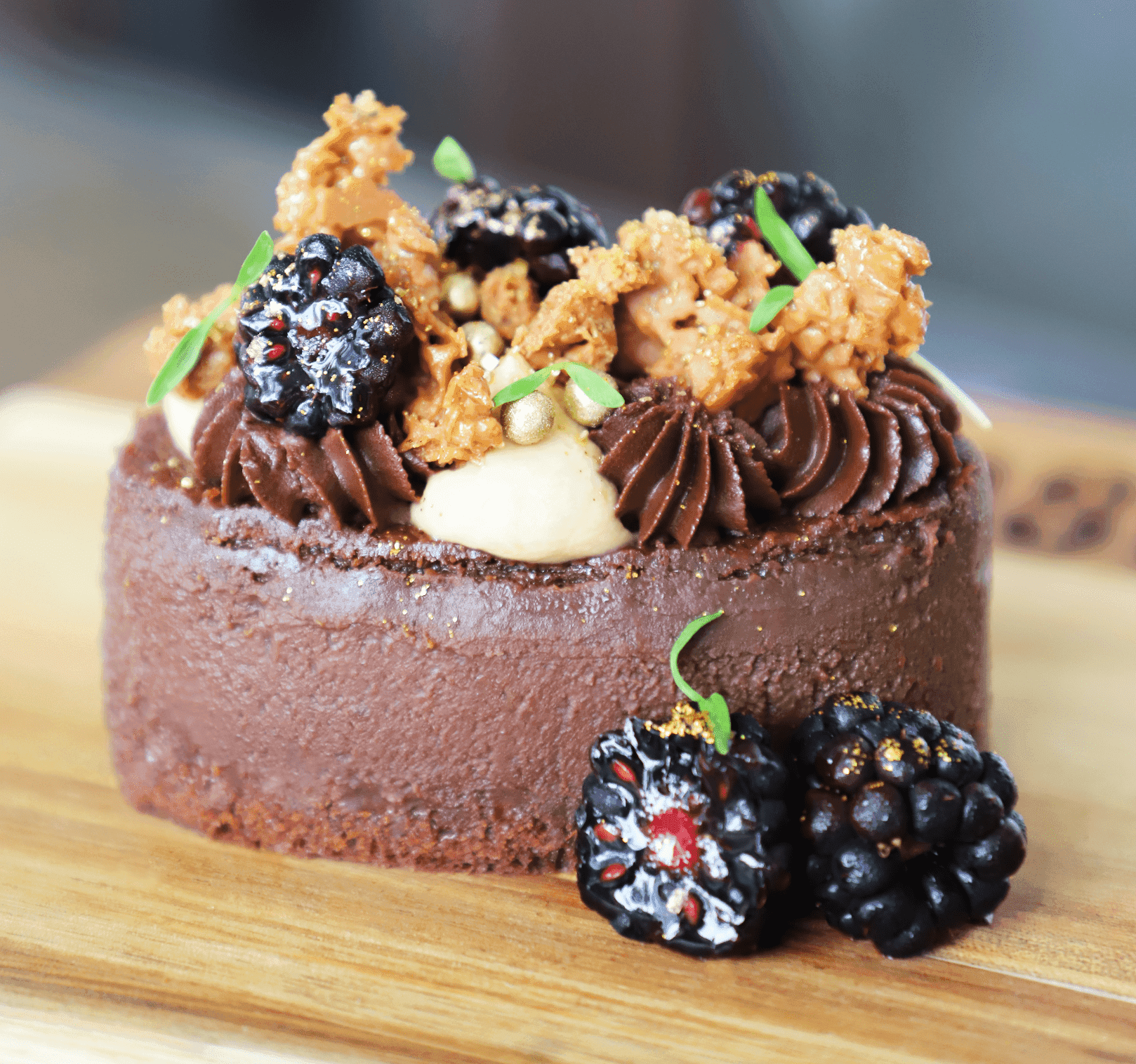 Cakes Made to Order Just for You!
Our Custom Cakes are made to order for every occasion! Whether you are celebrating a Wedding, Birthday, Holiday, or any other Special Event we can work with you to create a cake as unique as your special day!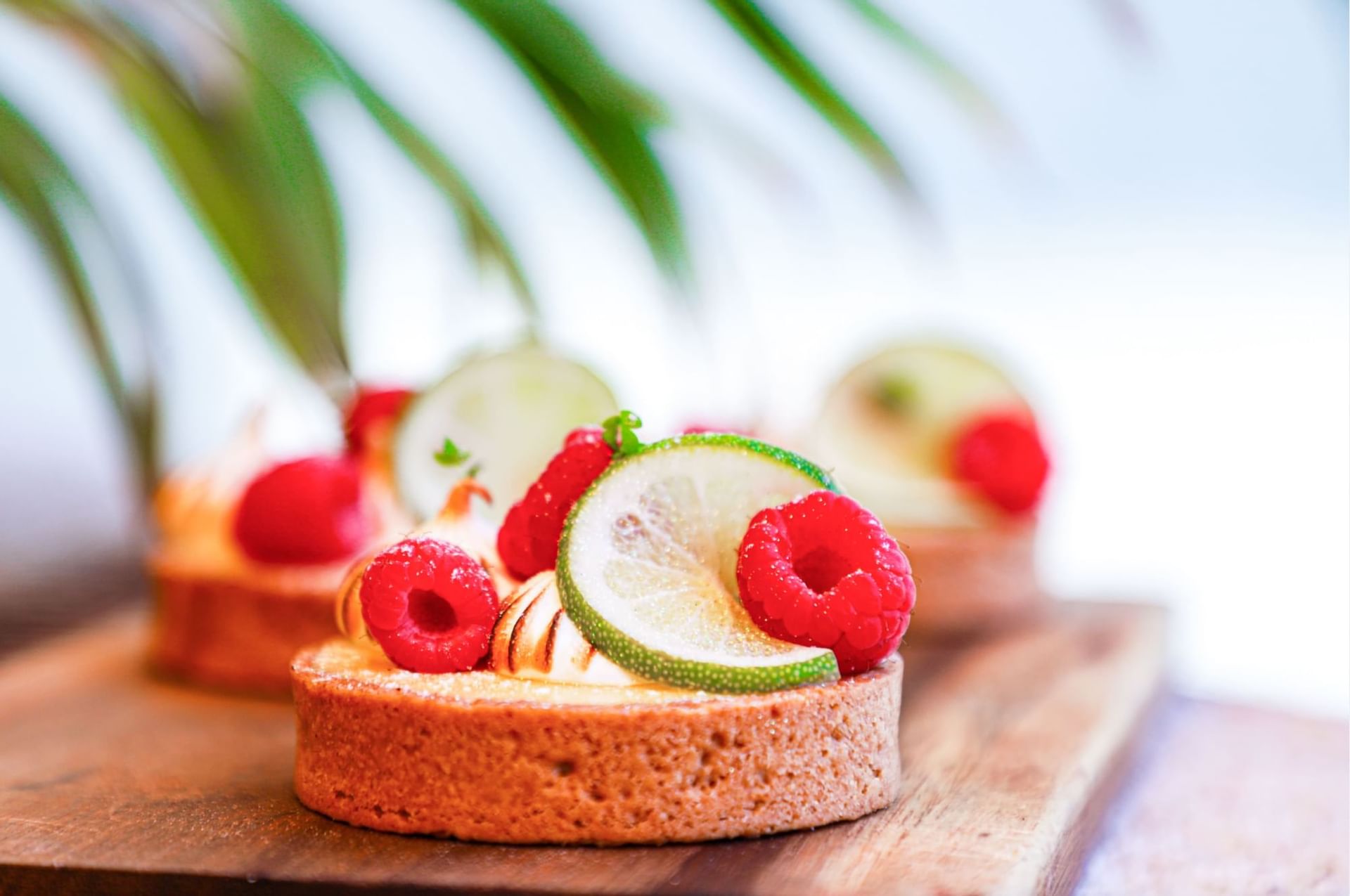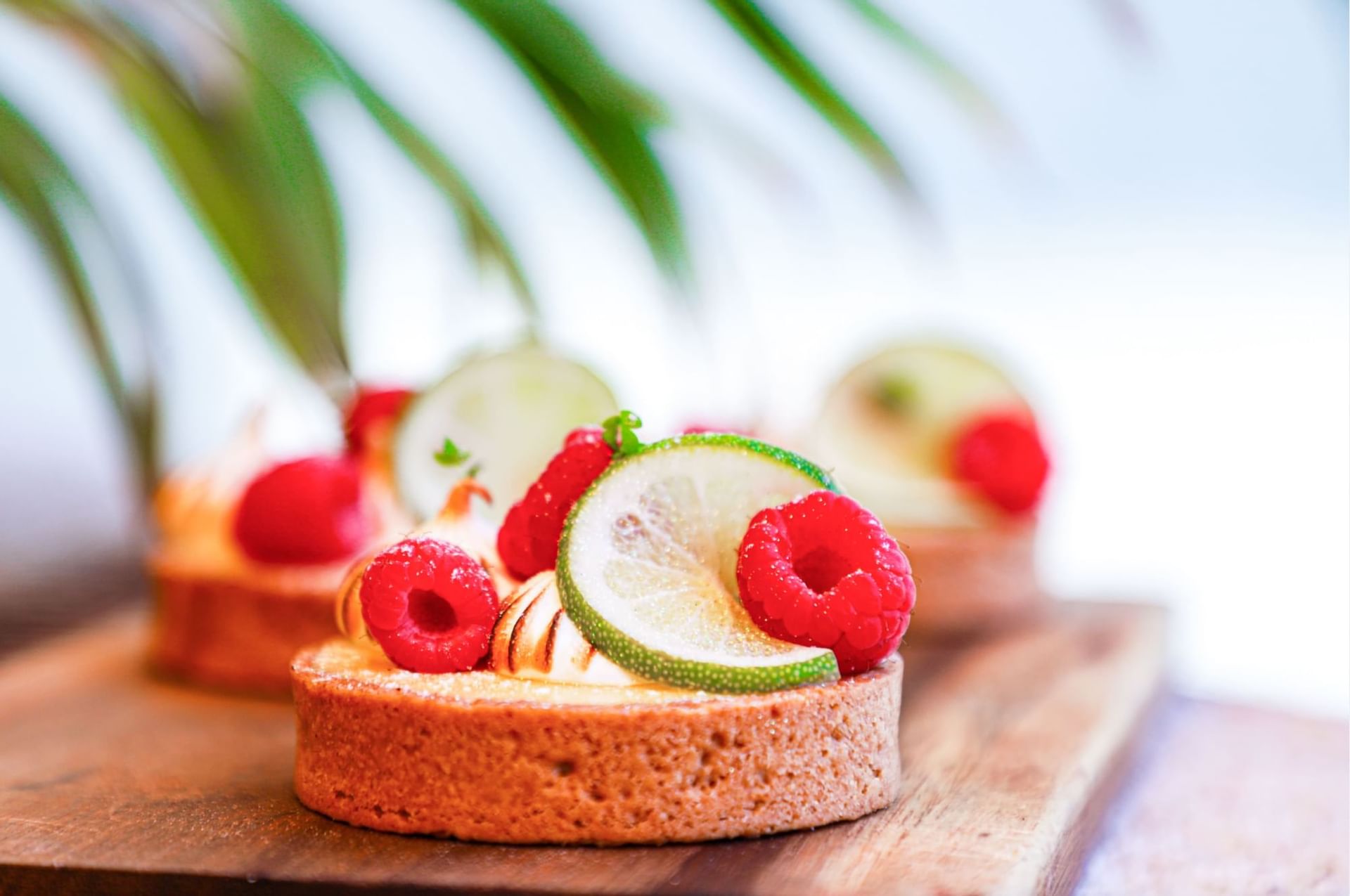 New River Cafe & Bakery
Coming Soon!
We're Baking something exciting in #LasOlas! New River Cafe & Bakery Coming Soon!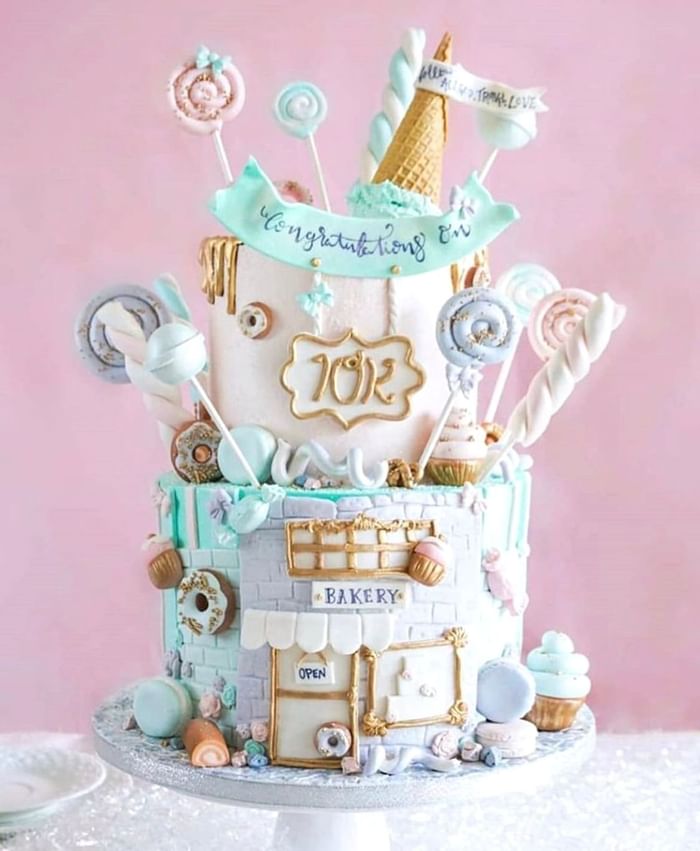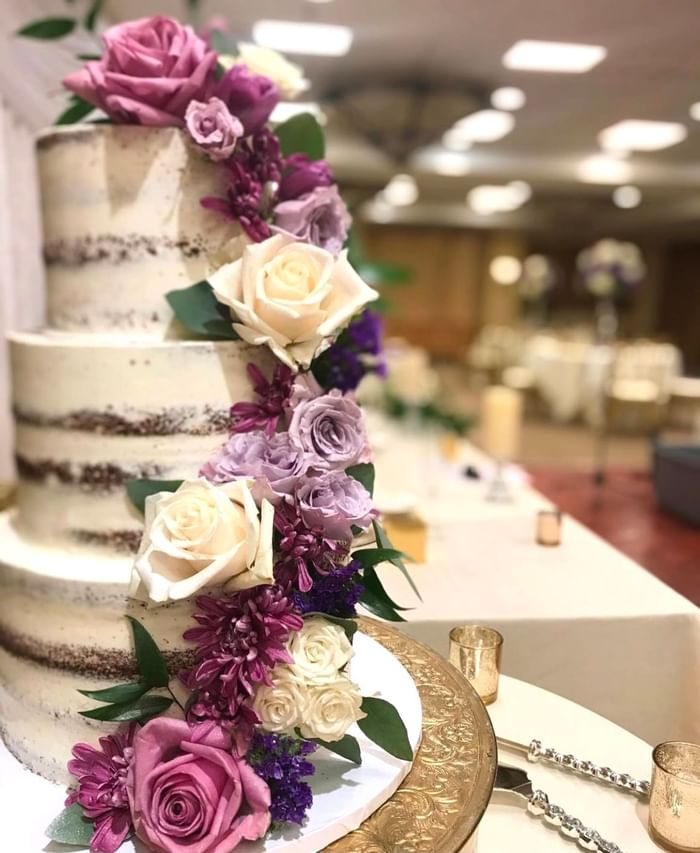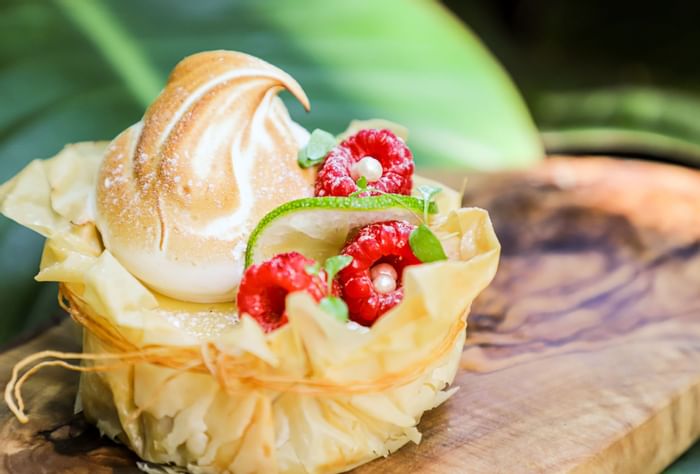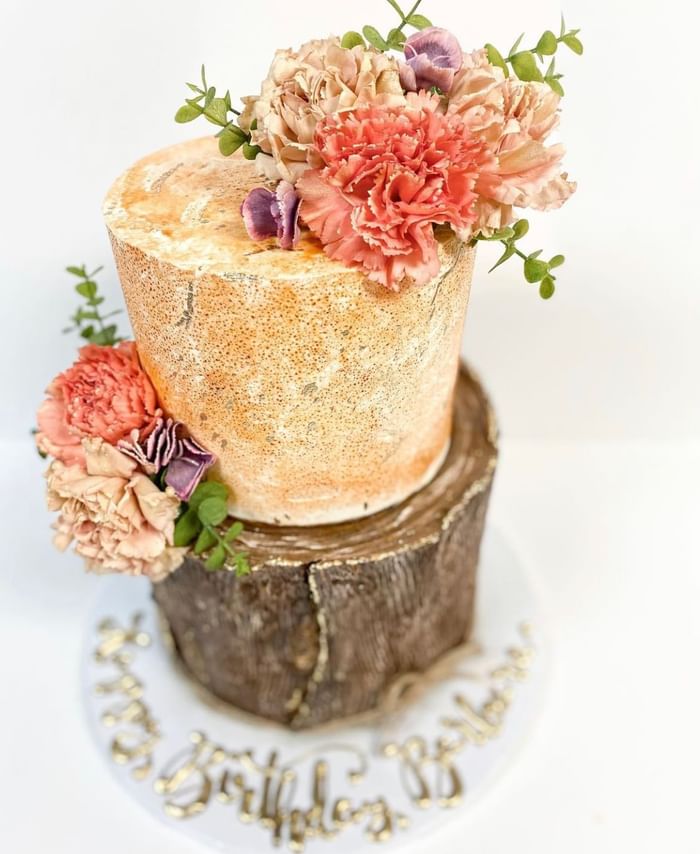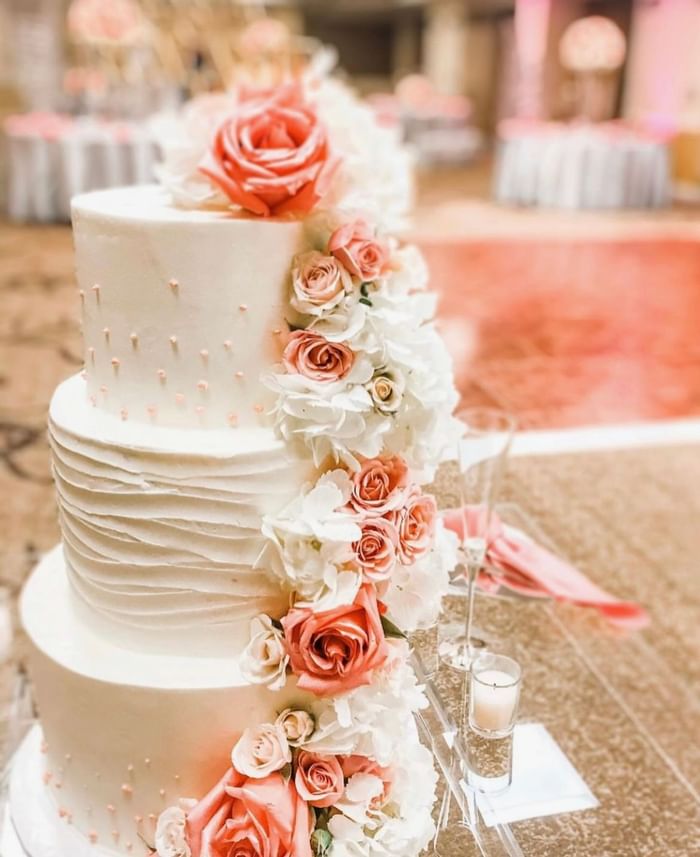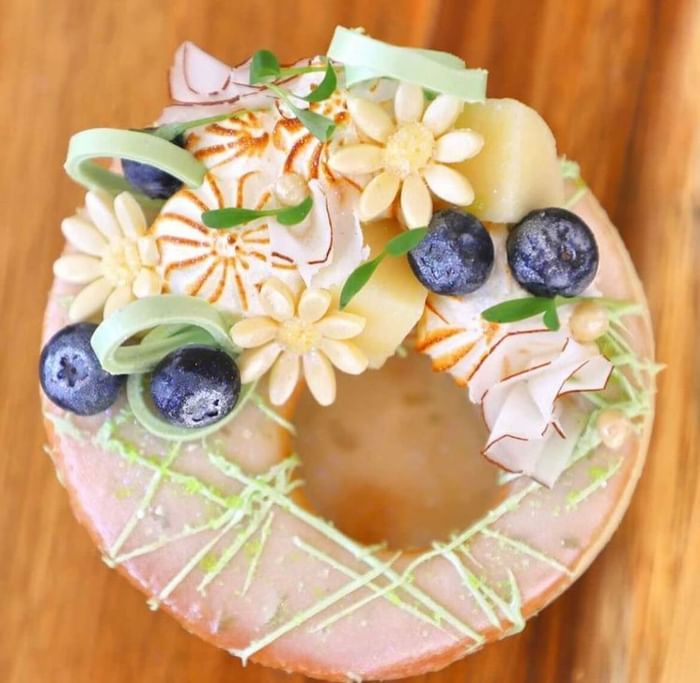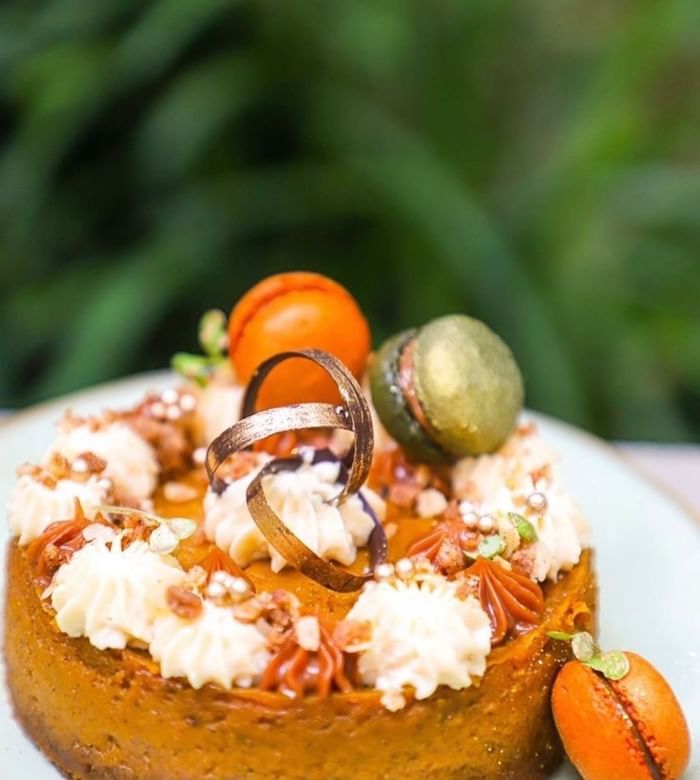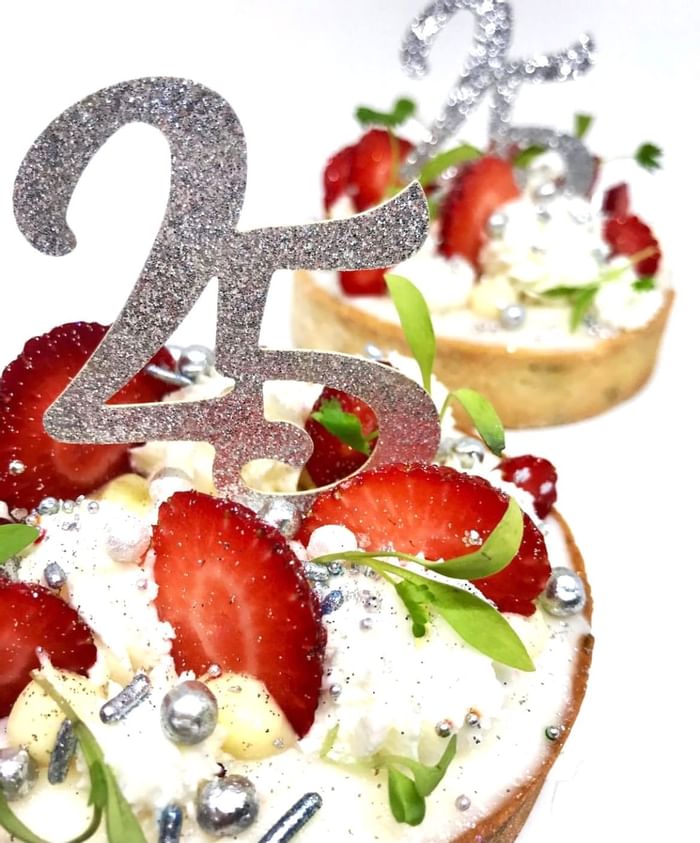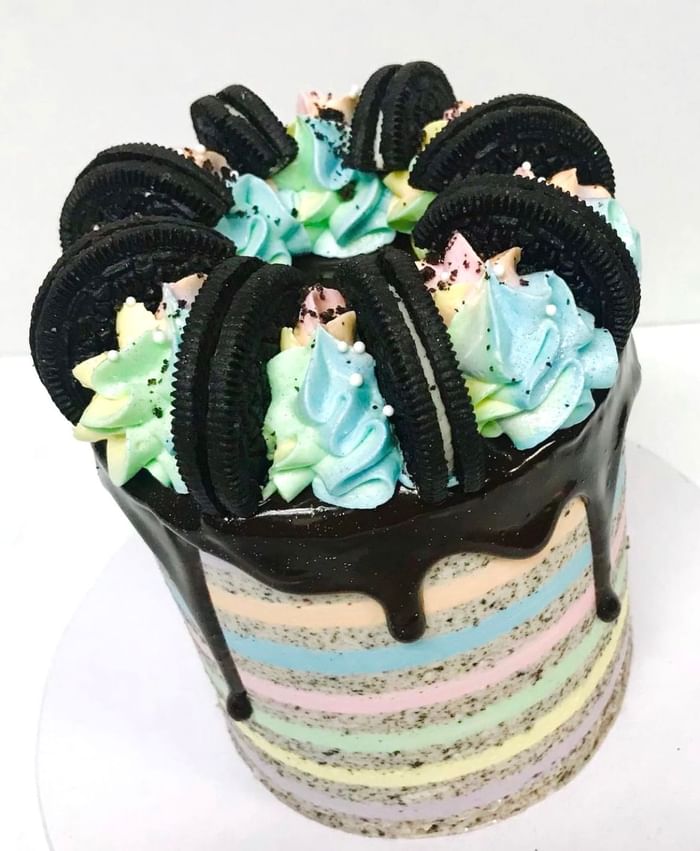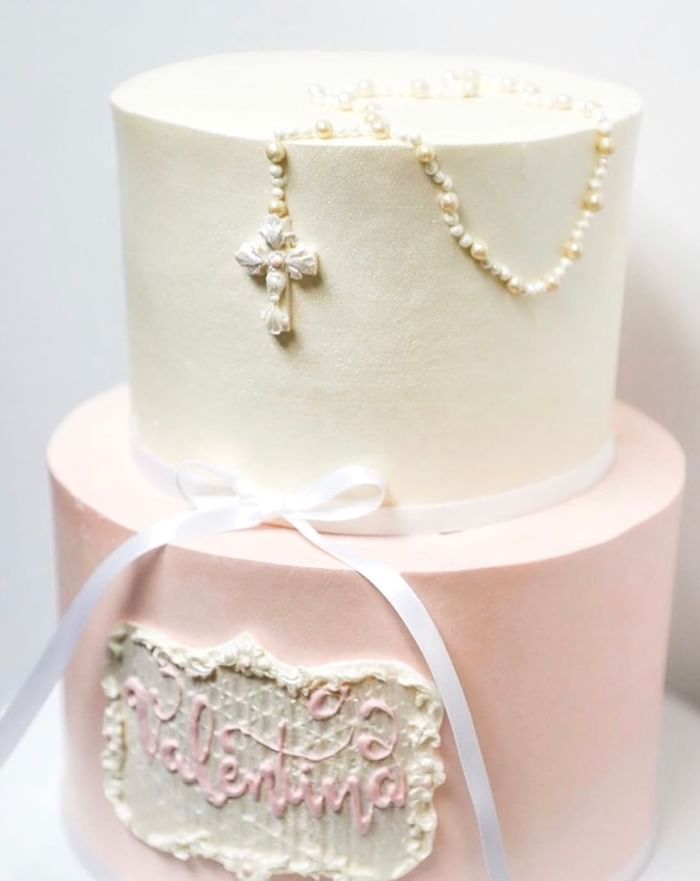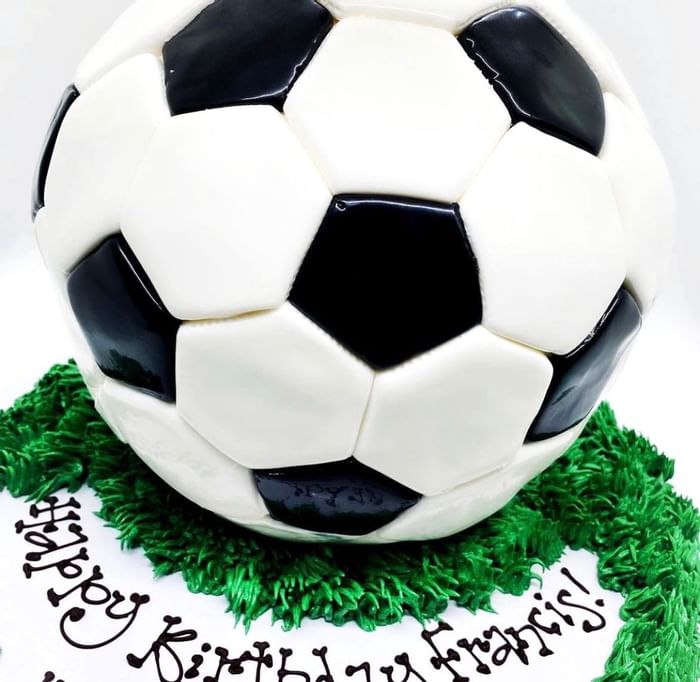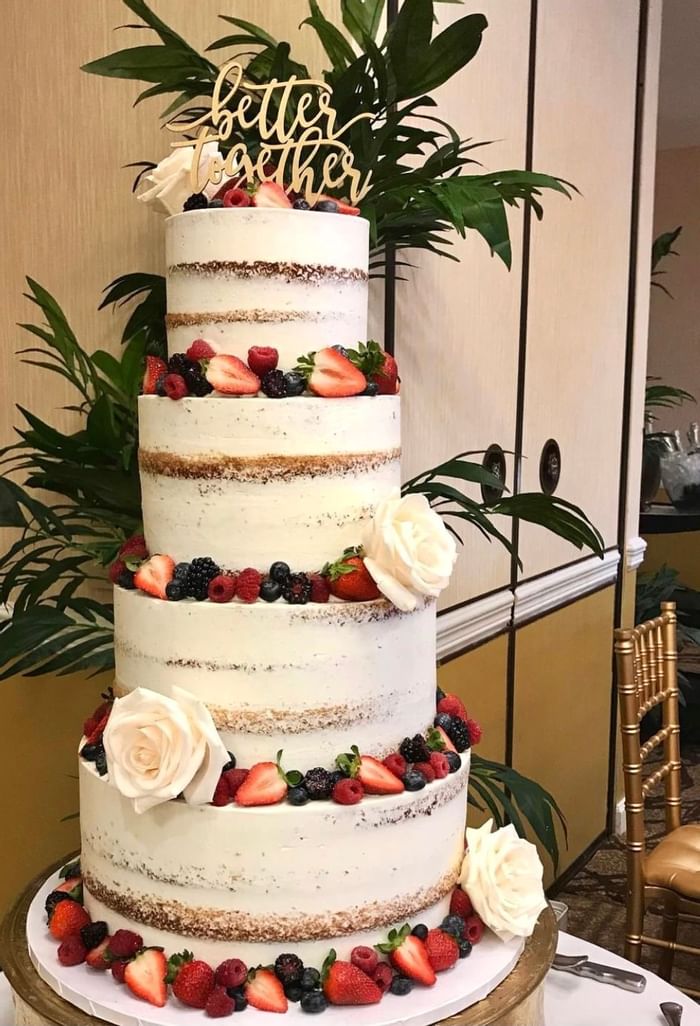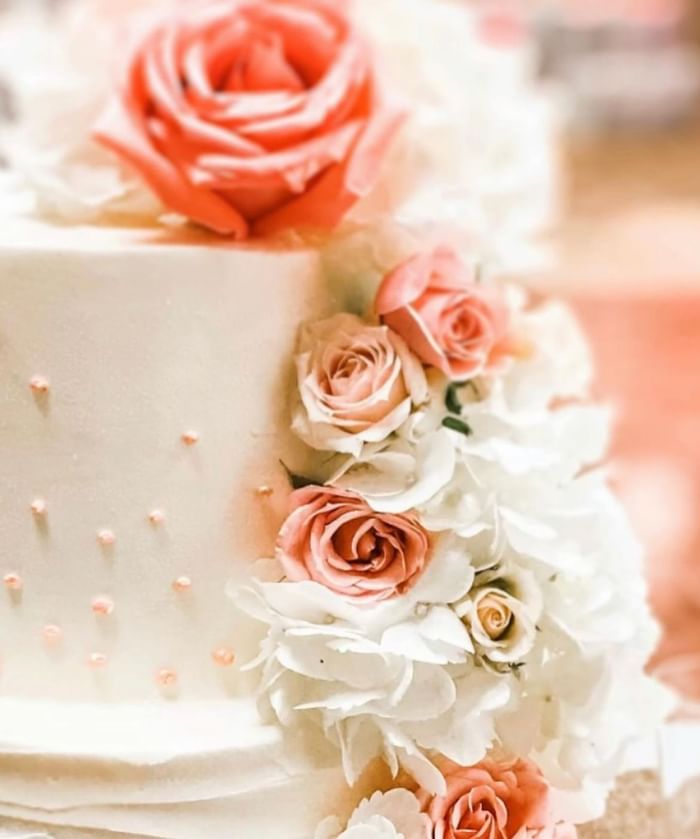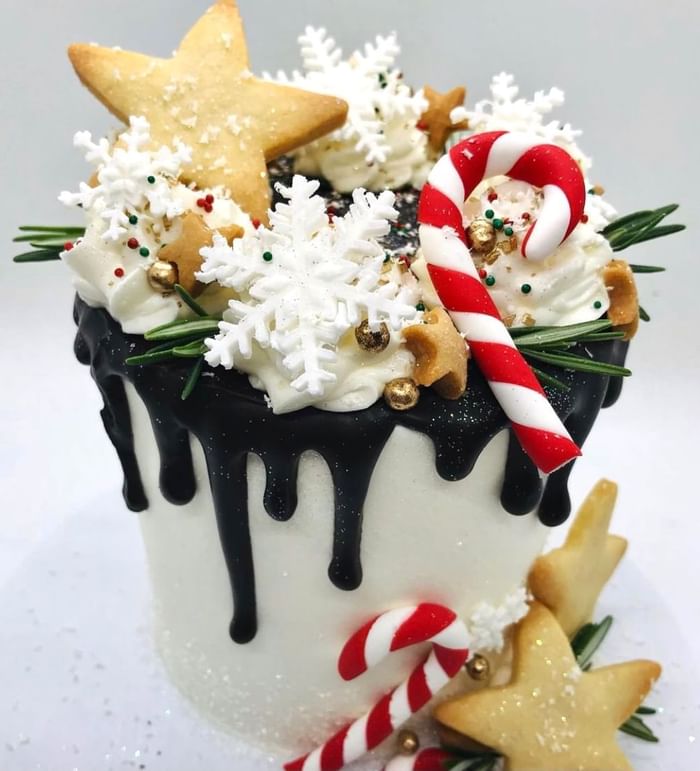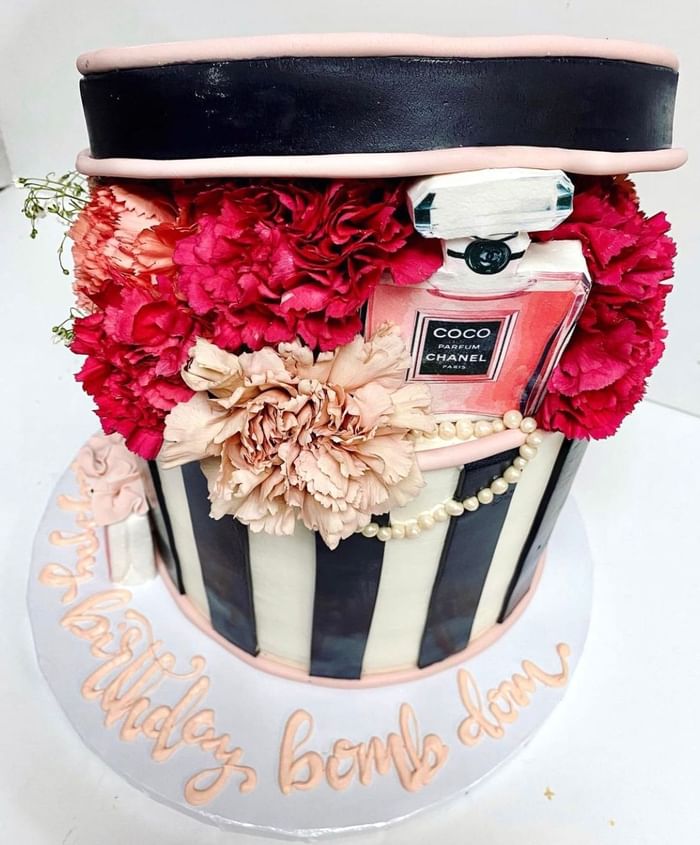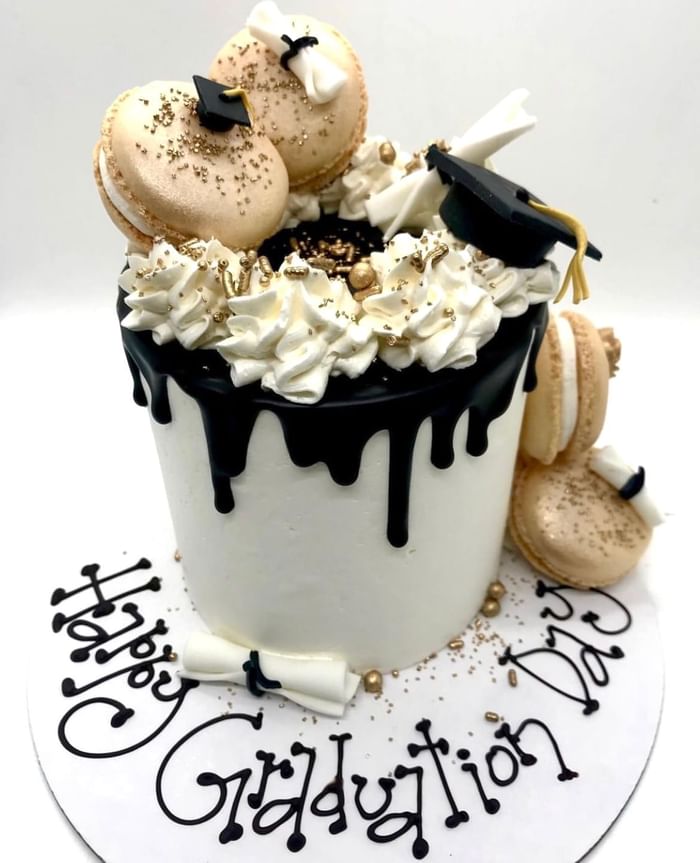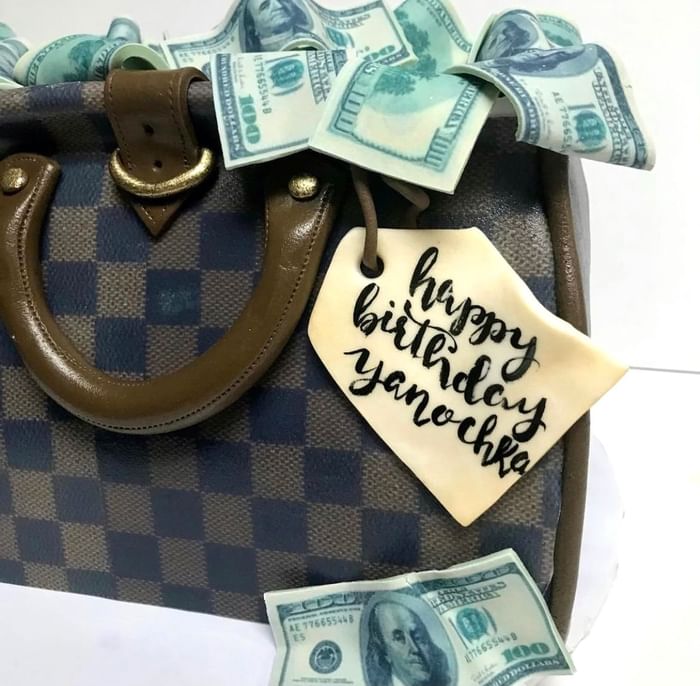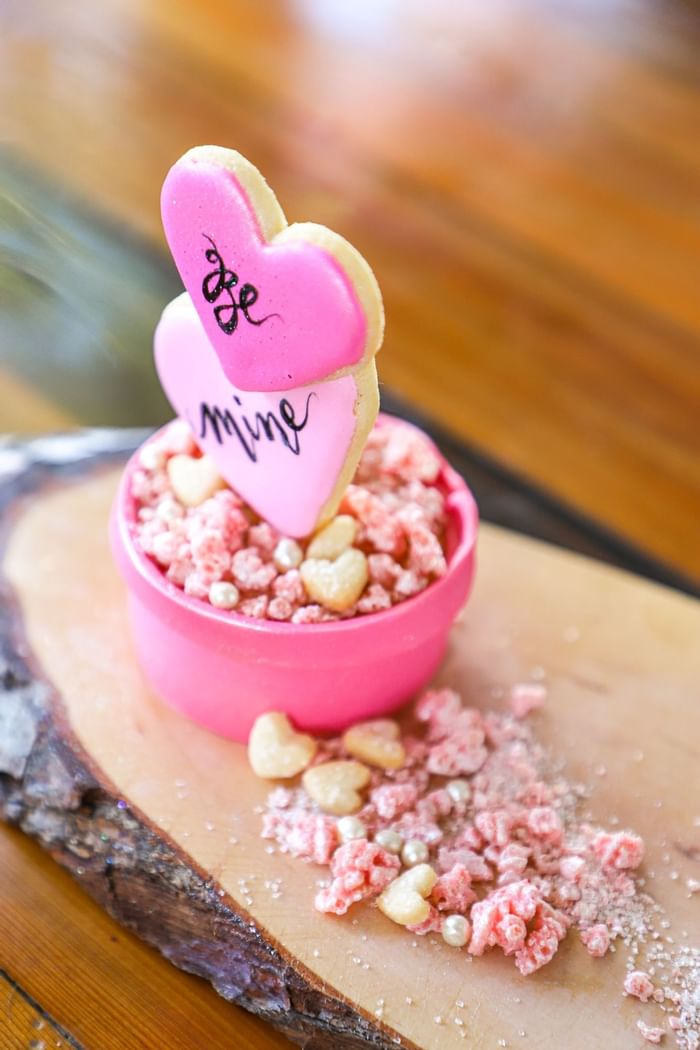 Our Reviews
Check out reviews from other #DessertLovers! Tag us on Social Media to share your reviews @RiversideHotelFL or Click Here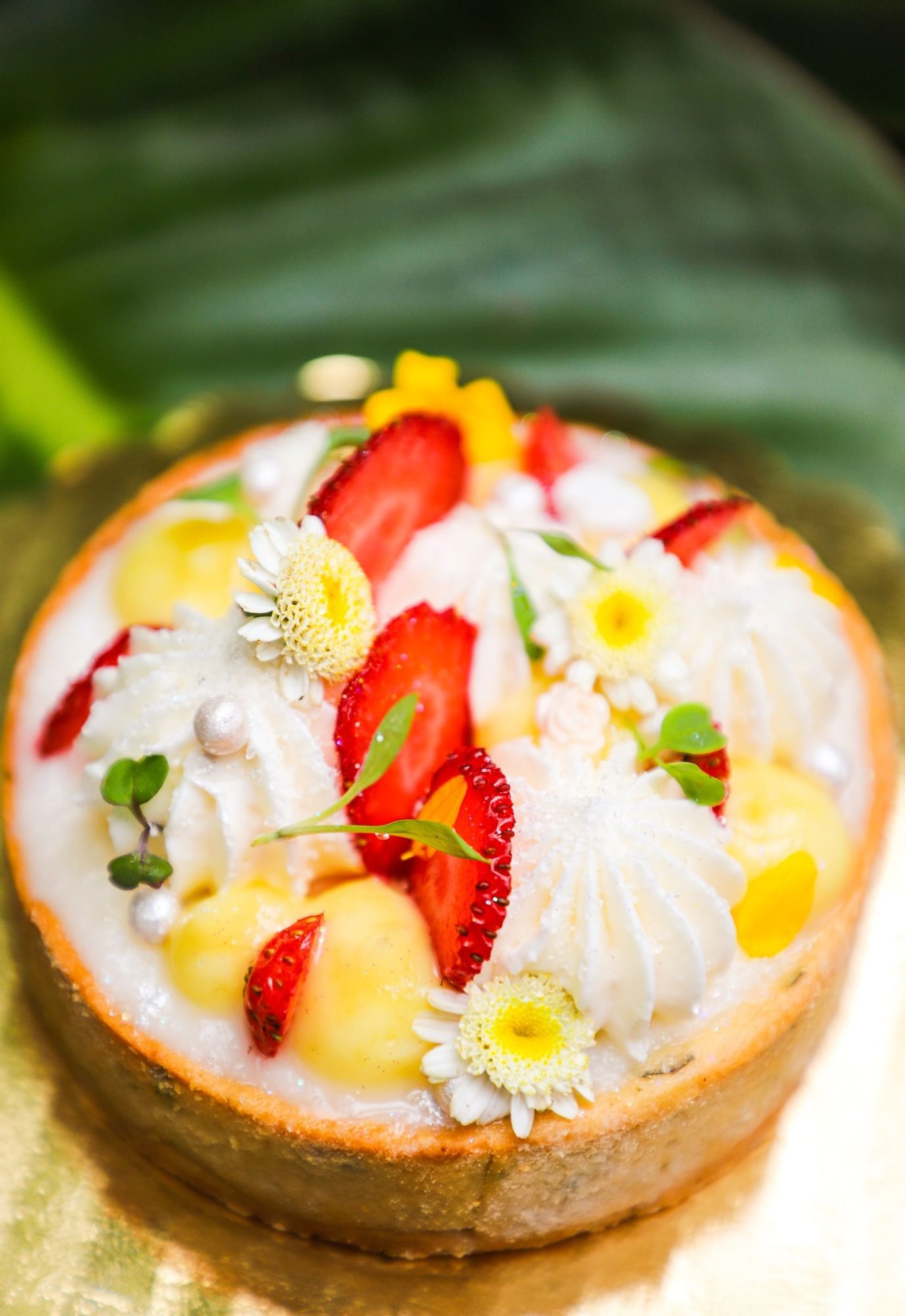 "Her work is AMAZING."

I was planning a Picnic and was sent to Sabrina for the desserts! When I went to her page and saw her work, no question that she would be making the cake jars for the picnic. Her work is AMAZING. She replied promptly and answered all my questions, not to mention, very friendly and welcoming - virtually and in person.
Also, as a winner of her weekly sweet tooth dessert box, you MUST follow her socials for giveaways and new sweet treats because they are HEAVENLY.. ART! Sabrina doesn't know this but I am visiting FL from Canada and now she has a Canadian customer for life. I will fly across the ocean for her desserts! :)
"The Hit of the Party"

Sabrina made our sons graduation cake exactly how we imagined it. It was the hit of the party and not one crumb was left. It was so detailed and tasted amazing everyone came back for more. The icing was perfect and the Apple cinnamon cake was to die for. I can't wait for another celebration so I can order more!!
The most beautiful 30th birthday cake

Sabrina made the most beautiful 30th birthday cake for my best friend's celebration! Everyone loved it and I spent weeks afterwards telling everyone how fabulous it was. Looking forward to our next birthday or celebration just so we can order another one.
"The Most Amazing Reese's Peanut Butter Cup Birthday Cake"

Sabrina at the Riverside Hotel created the most amazing Reese's Peanut Butter Cup birthday cake for my 60th b-day. The cake was moist and delicious. Everyone at the party asked where we got it! There is also the Sweet Tooth Dessert Box! Ask about that!!
"The Cake was not only gorgeous but moist & delicious"

I ordered an amazing Mango cake filled with flavor that did not disappoint. The cake was not only gorgeous but so moist & delicious. I would order any cake Sabrina makes. She crafts each one with her amazing skills & attention to details. I recommend you try one soon.