Reviews
See What Past Guests are Saying About Riverside Hotel
The Riverside Hotel has been setting the luxury standard in Fort Lauderdale since welcoming our very first traveler. While we're proud of our awards and accolades, we take even greater pride in our guests' feedback. If you're considering a visit to the Riverside Hotel, please experience our hotel through the eyes of your fellow travelers by reading the hotel reviews below.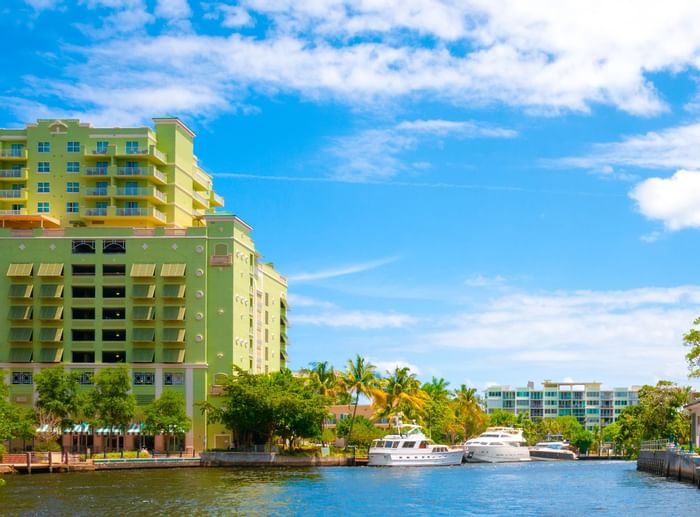 Great Location and Place to Stay!
The rooms are quaint and the hotel is very historic. The bar downstairs is very cool !! Never ate at the restaurant, but the seafood looks delicious !! Las Olas is a great place to be in Fort Lauderdale. Be back in May 2021!!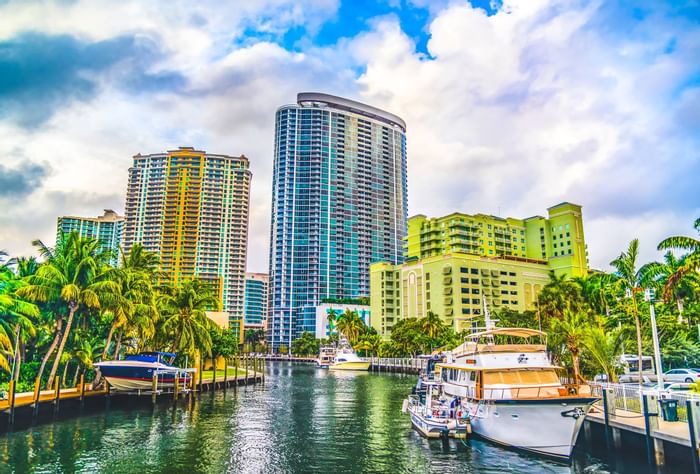 Fabulous Hotel in a Great Location
The hotel staff are amazing and could not be any more helpful they make the hotel. The hotel rooms are a good size and very clean. The hotel has nice restaurants for dinner and a bar, and the pool was fun for the kids. The location is fabulous in the heart of Las Olas with restaurants , cafes and shops all around. When we come back to Fort Lauderdale we will only be starting at this hotel. Highly recommended.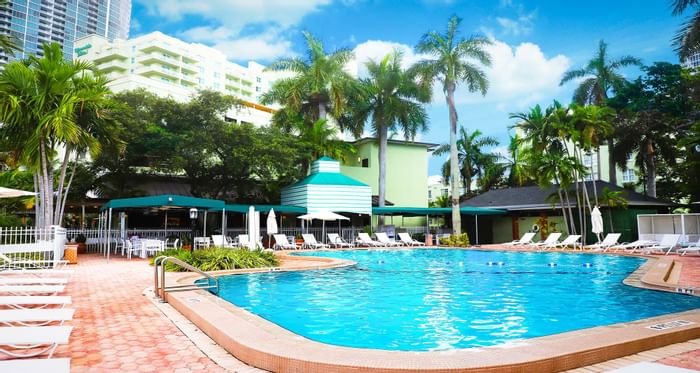 Great Experience
We stayed here 4 nights with two kids = 6 and 7. Great view of the river, boats, street scene. The food at the hotel restaurants was great, really liked the general location, kids loved the pool. Room was a nice size and the whole place was really clean. Also, tip of the hat to the many staff we encountered who were all cheerful and quick to lend a hand or answer a question.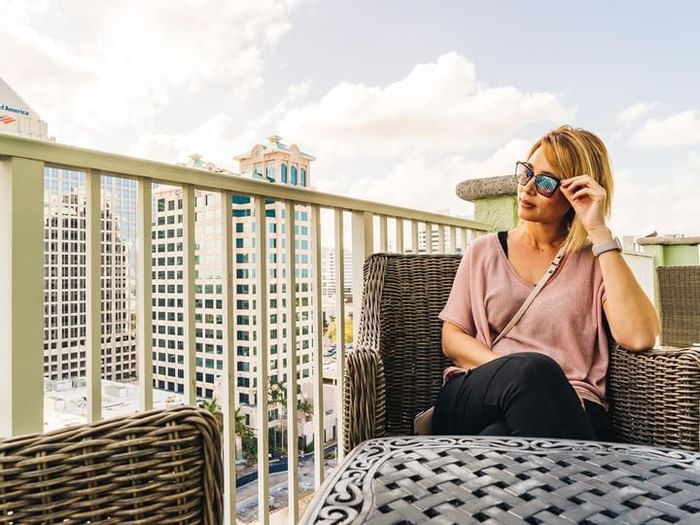 Quick R&R
Staff very friendly. Quick to act on requests. Great neighborhood. Strict COVID precautions which was appreciated. Food at hotel restaurants excellent. Gift shop super. Clean room and hotel. Pool perfect ambience.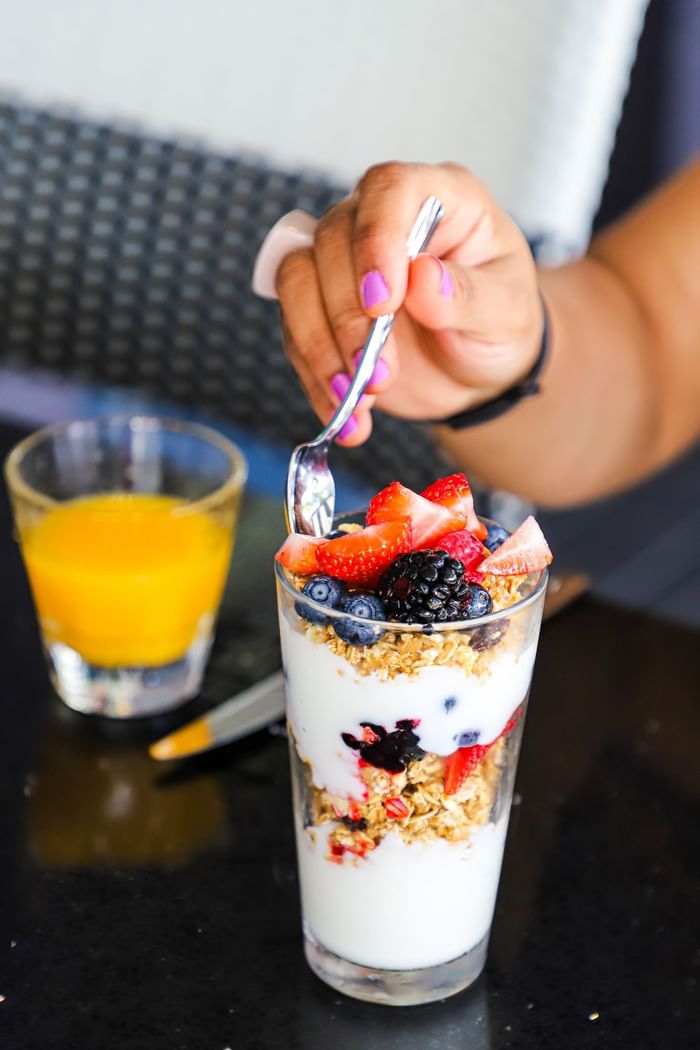 Love this Hotel!
I totally recommend you stay here. It's clean, nice and the location is everything. My friend and I had such a great time. It's in the middle of everything, walking distance to so many amazing restaurant in las Olas. But what really makes this hotel stand out is the many restaurants they have in house. Wow! They're truly 5 star restaurants. All of them have something that suits your mood. I advice you to have breakfast @wildseaslasolas not expensive but everything tastes expensive!!! Service through out the hotel and restaurants top notch! Loved this place!!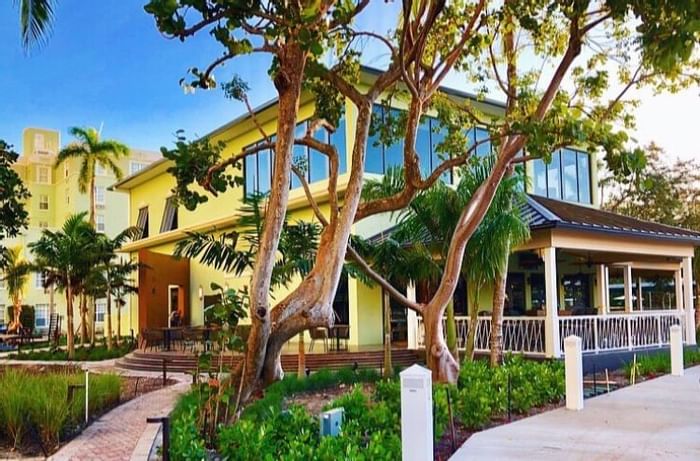 Fabulous experience!
My Sister and I stayed at this hotel for 7 days and we had a great time. The accommodations were first rate, the staff were friendly and helpful, and the entire place was immaculately clean. The location on Las Olas Blvd. in the center of downtown Ft. Lauderdale was perfect. Our friendly and efficient housekeeper Veronique kept our room immaculate. The service at the Wild Sea Restaurant was outstanding. The Boathouse Restaurant was our favorite as the food was delicious and the excellent and friendly Bartender Glen Ford made our experience extra special. I would not hesitate to recommend the Riverside to anyone and I look forward to staying here the next time I'm in Ft. Lauderdale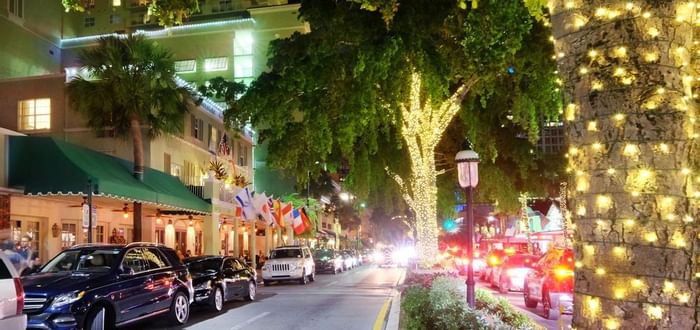 Great Service
My husband and I stayed at this hotel and had an amazing time. The location is in the center of the Las Olas strip and with in walking distance to fantastic restaurants and apparel stores. The downstairs bar had excellent service thanks to Quinn. He is an excellent and friendly bartender. The maid service kept our room clean and pristine. Everything was great and would definitely return ASAP
Best Vacation Ever!
What a fantastic place to stay! You've got everything that you need all in one place! Amazing pool area! Spectacular dining! All staff were exceptional! Everyone very friendly! We can't wait to return!