10 Year Team Member Anniversary Celebration
The Annual Brick Ceremony at the Riverside Hotel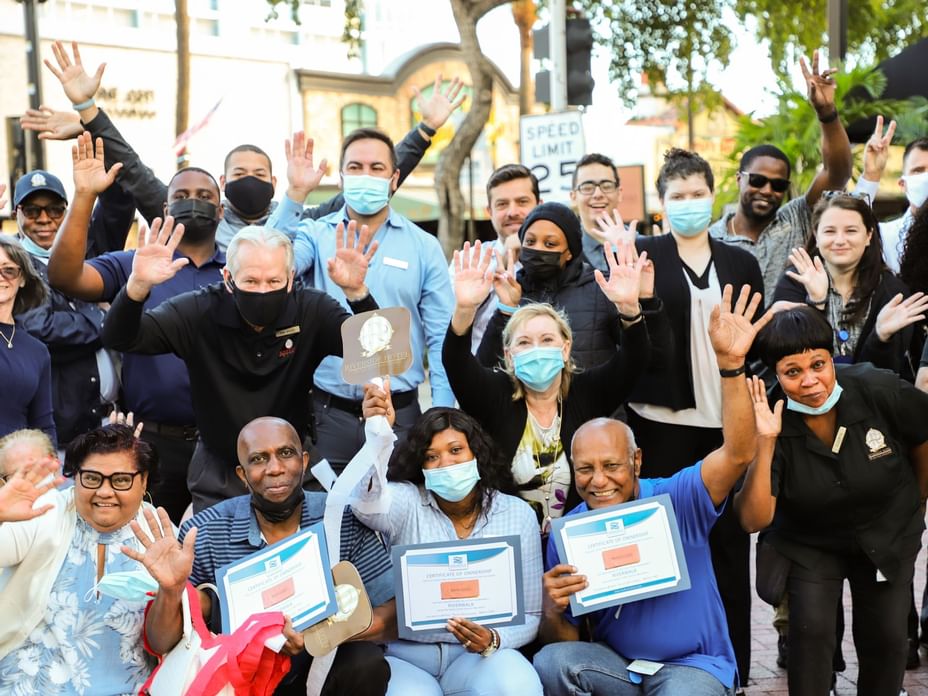 Whether it's a few months or a few years, we believe that every 'Workiversary' is worth celebrating. But, we love making our Team Members 10 Year Anniversaries a little extra special! After all, a whole decade full of dedication and Hospitality Excellence is definitely a momentous occasion!
We do this by holding our special Annual Brick Ceremony. During the Ceremony each Team Member has a special brick on the patio adjacent to our Hotel dedicated to them in honor of the special place they hold as a vital part of our Team and #RiversideFamily.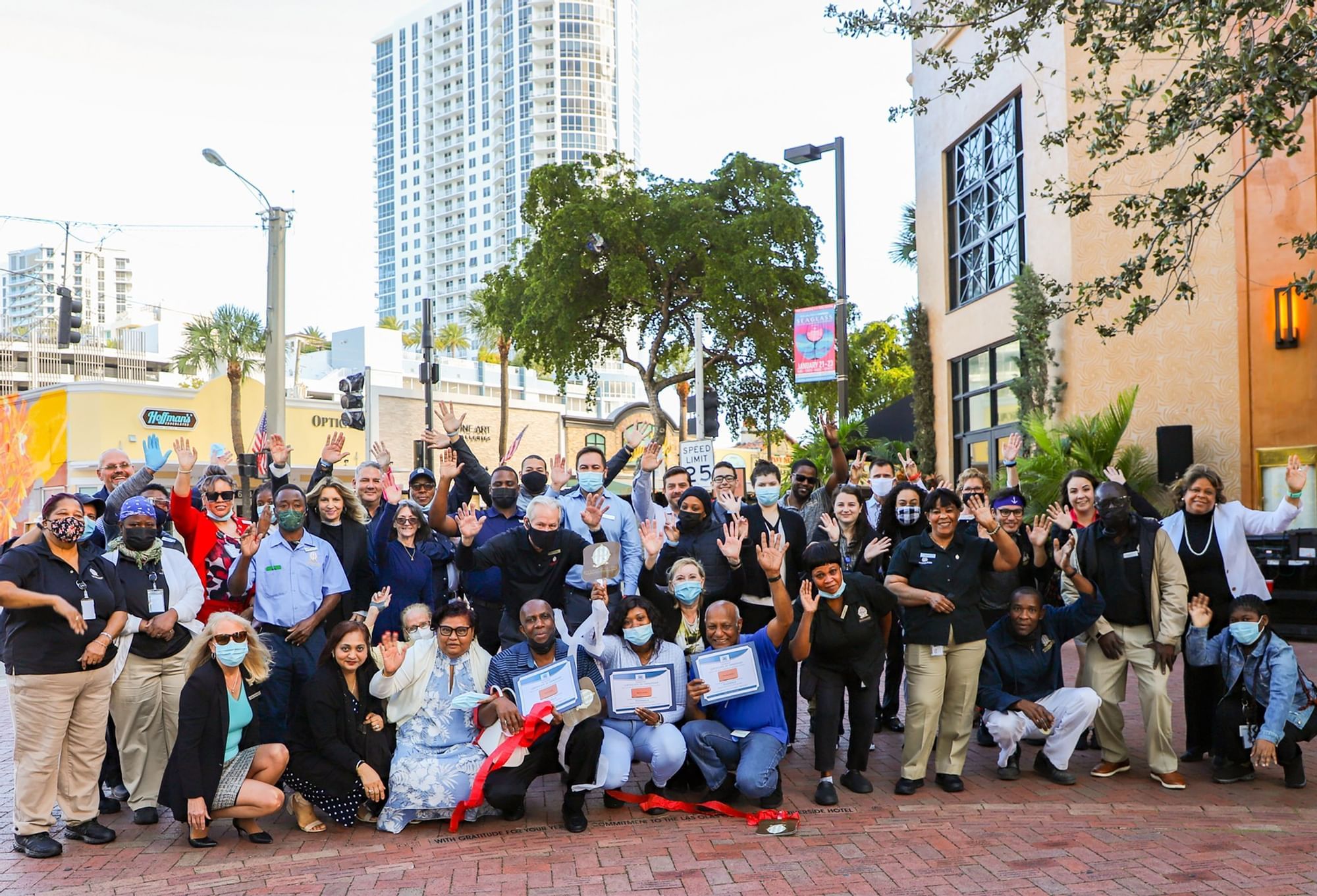 This year we celebrated Judith, Glen, Cleon & Fin! We are so proud of our Team Members for their 10 years full of accomplishments.
During the Ceremony our Team, including our General Manager, Heiko, shared their own personal stories of how much of a positive impact our 10 Year Team Member's consistent efforts have had throughout the years. The Team Members themselves also had the chance to reflect on their experiences and what defines them as a person and also a Hospitality Professional. They also shared their favorite highlights and memories.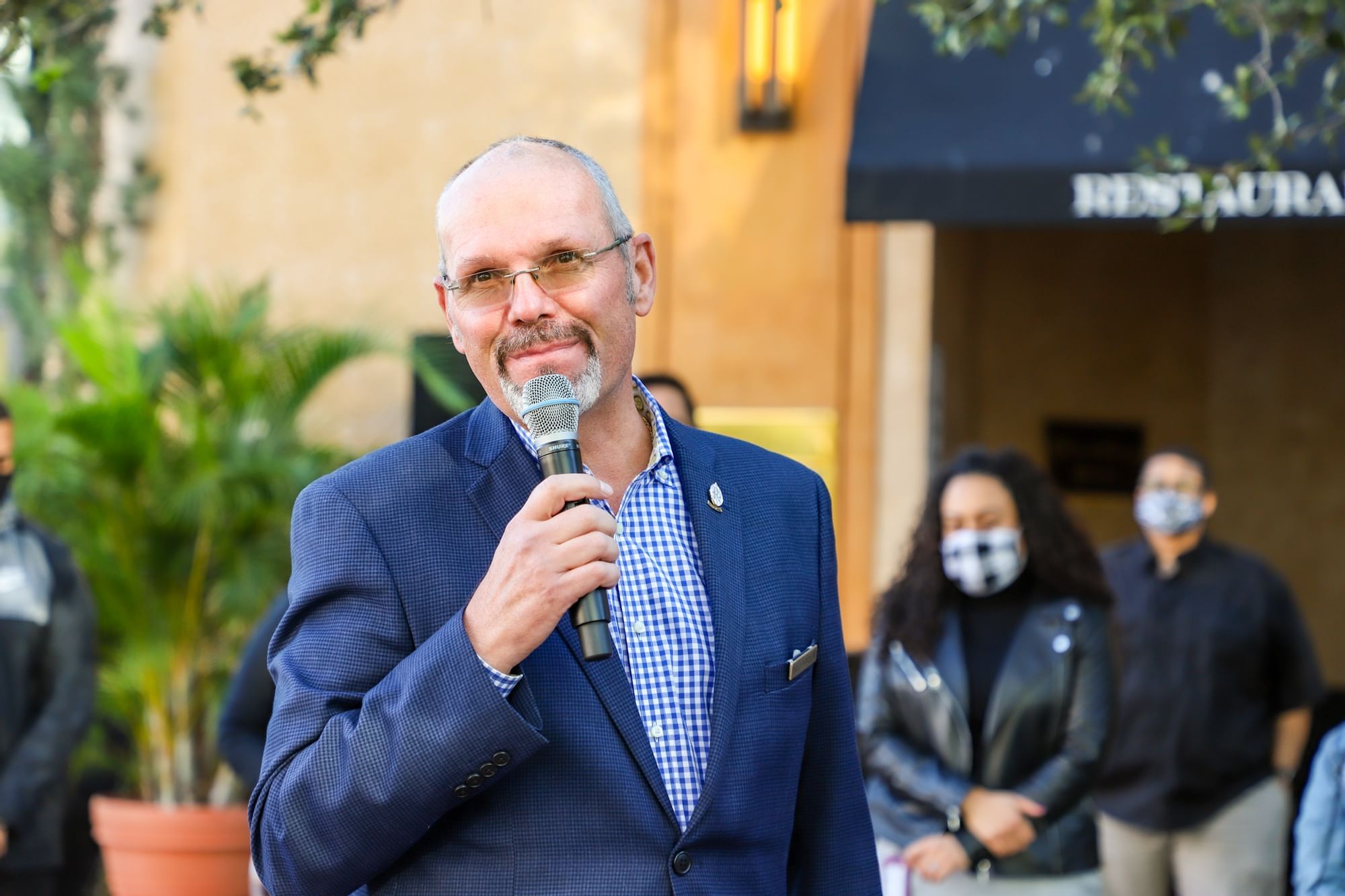 'My favorite part of working at the Riverside Hotel is getting the chance to share every moment with my fellow coworkers,' Cleon, from our Food & Beverage Team, said, 'My advice for anyone entering the field of Hospitality would be to always do the best you can'.
Judith, also from our Food & Beverage Team, spoke about just how fast 10 years has seemed to fly by.
Watch Judith Reflect on her 10 Years with Us Below
We had the chance to hear from Glen about his favorite parts of the past decade at the Riverside Hotel. He reflected about all of the different types of people he has gotten the opportunity to meet and how interesting it's been to learn about all of their experiences and lives.
Watch Glen Reflect on his 10 Years with Us Below
During his look back at the past 10 years, Fin, from our Banquets Team, made the powerful statement that, 'If it wasn't for love, we wouldn't be here together'. Love for Hospitality, Teamwork, and Growth - which our Team provides daily - truly is what helps make us . . . Us!
Watch Fin Reflect on his 10 Years with Us Below
We can't wait until next year so we can celebrate more 10 Year Anniversaries!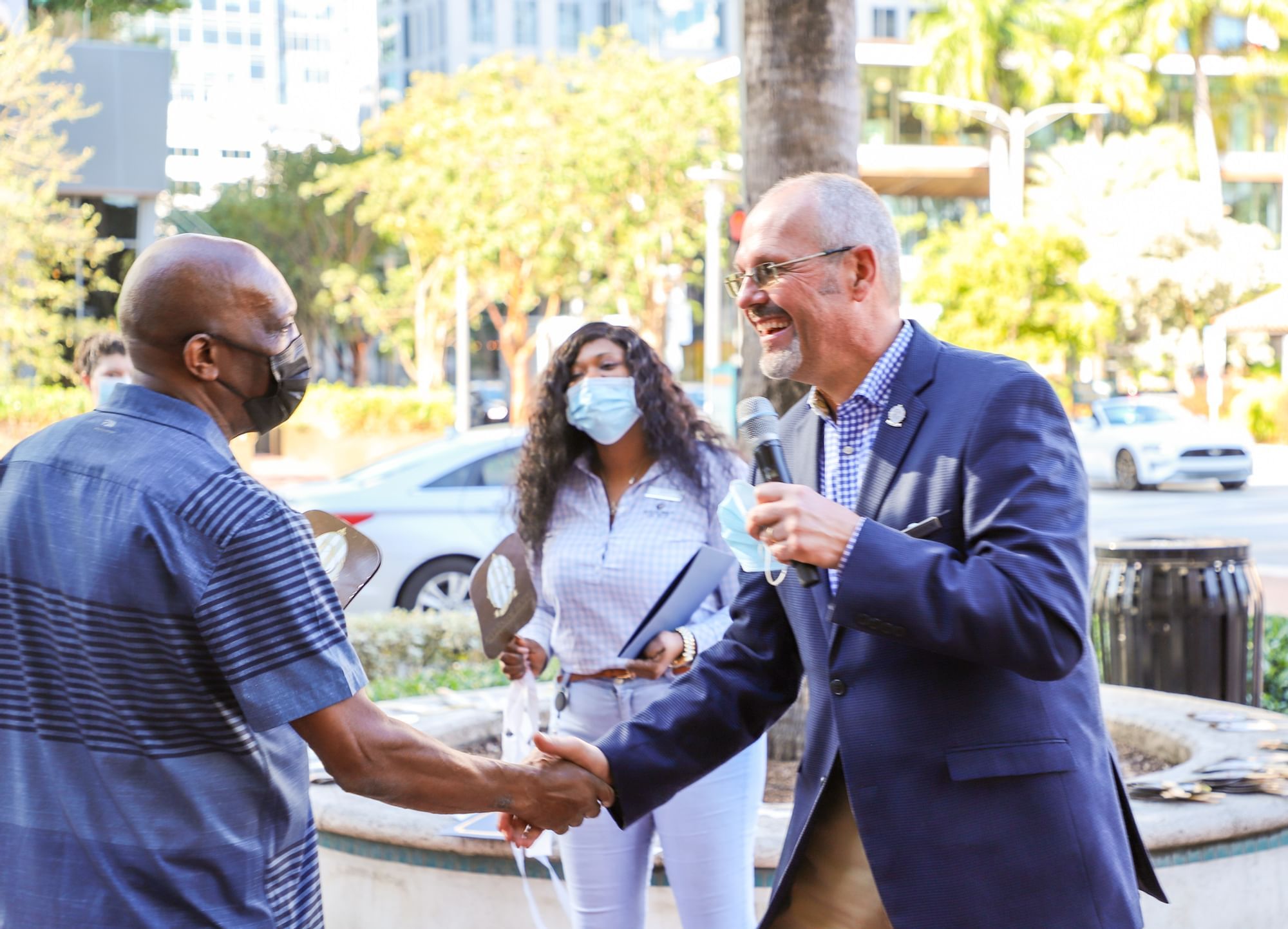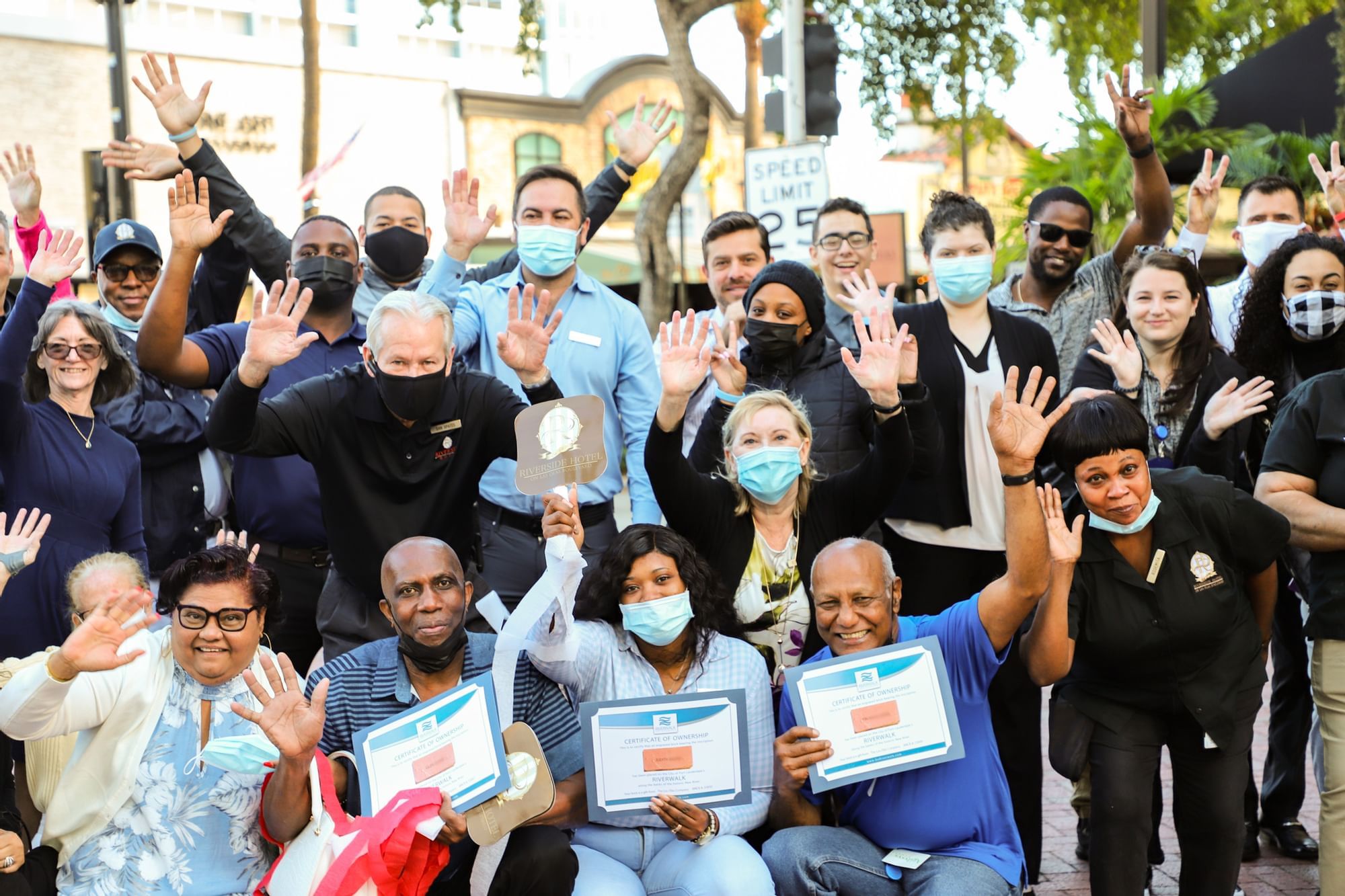 www.RiversideHotel.com | (954) 467-0671 | 620 E Las Olas Boulevard, Fort Lauderdale, FL 33301