Cypress Run Education Center & the Riverside Hotel | Student Internships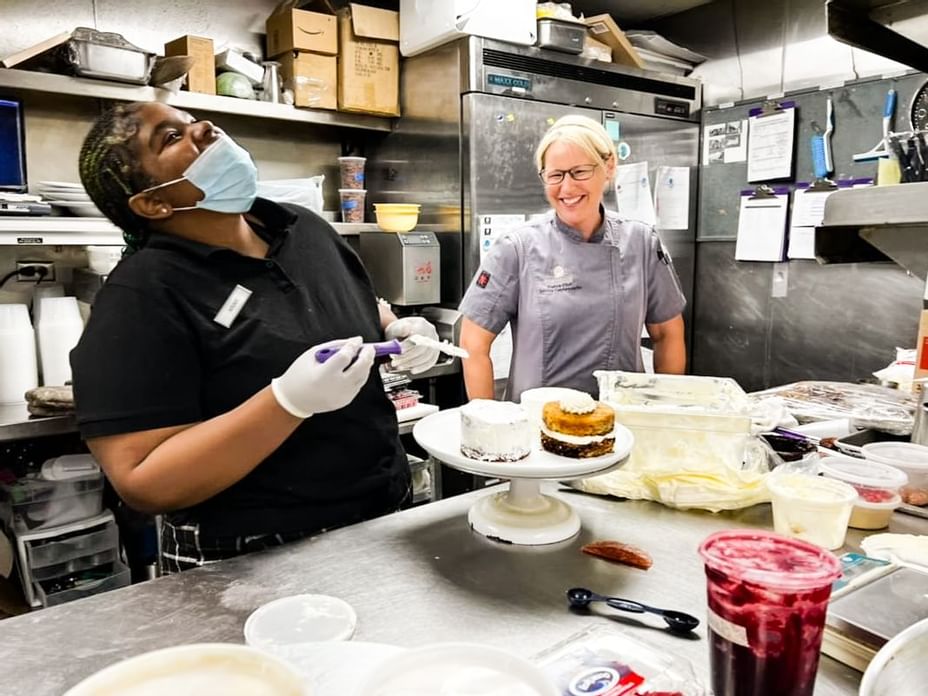 Exciting things are happening at the Riverside Hotel! As part of our brand new Internship Program with Cypress Run Education Center, talented Students began their internships with various Departments in our Hotel!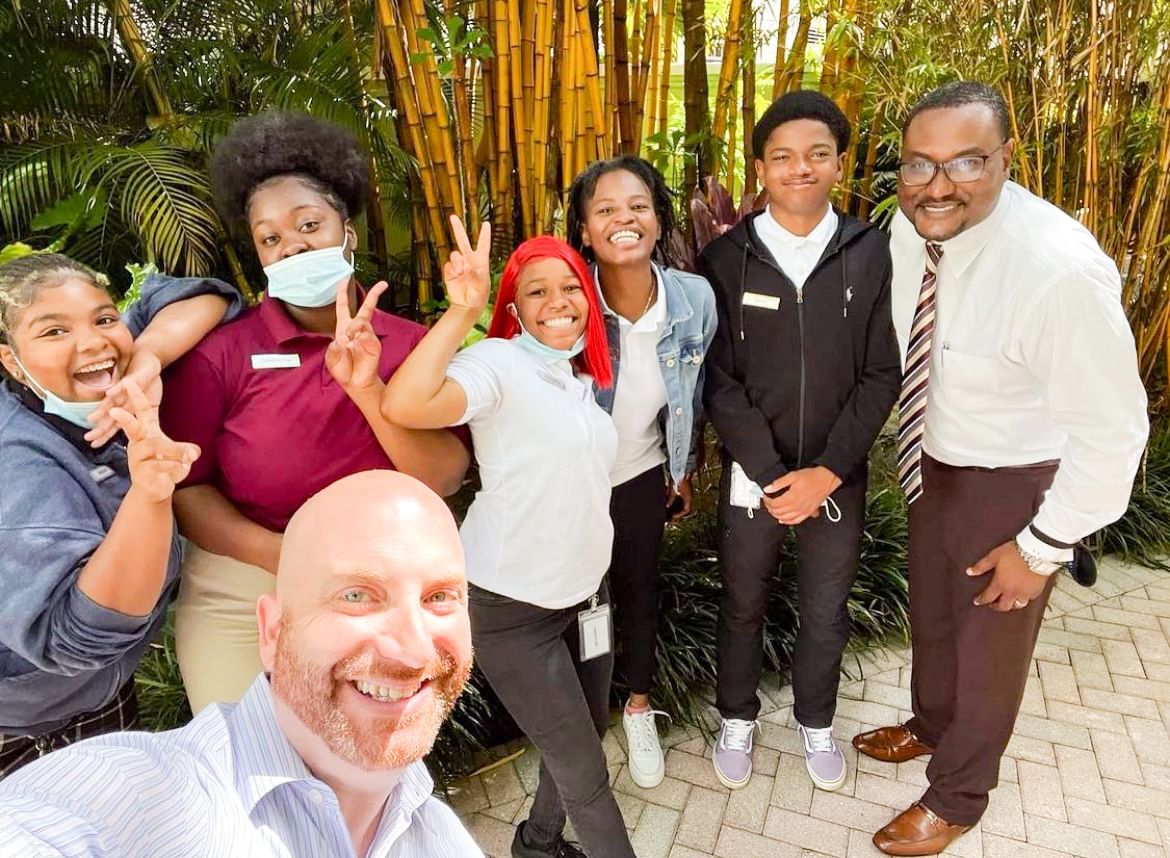 The Cypress Run Team
The Cypress Run Students at Preston's Patio with Leaders Eric Schneider, of Culinary Careers, & Principal Dr. Gastrid Harrigan
Prior to beginning their Internships, each student received a Predictive Index Assessment from our Human Resources Team. The Predictive Index Assessment is an assessment all of our Team Members to-be take during the Hiring Process. It accurately measures canidates based on four Categories:
Dominance | The drive to exert influence on people or events
Extraversion | The drive for social interaction with others
Patience | The drive to have consistency & stability
Formality | The drive to confirm to rules & structure
These categories help in providing us with the framework and ability to understand each individual Team Member's personality and strengths. This in turn helps us set them up for success.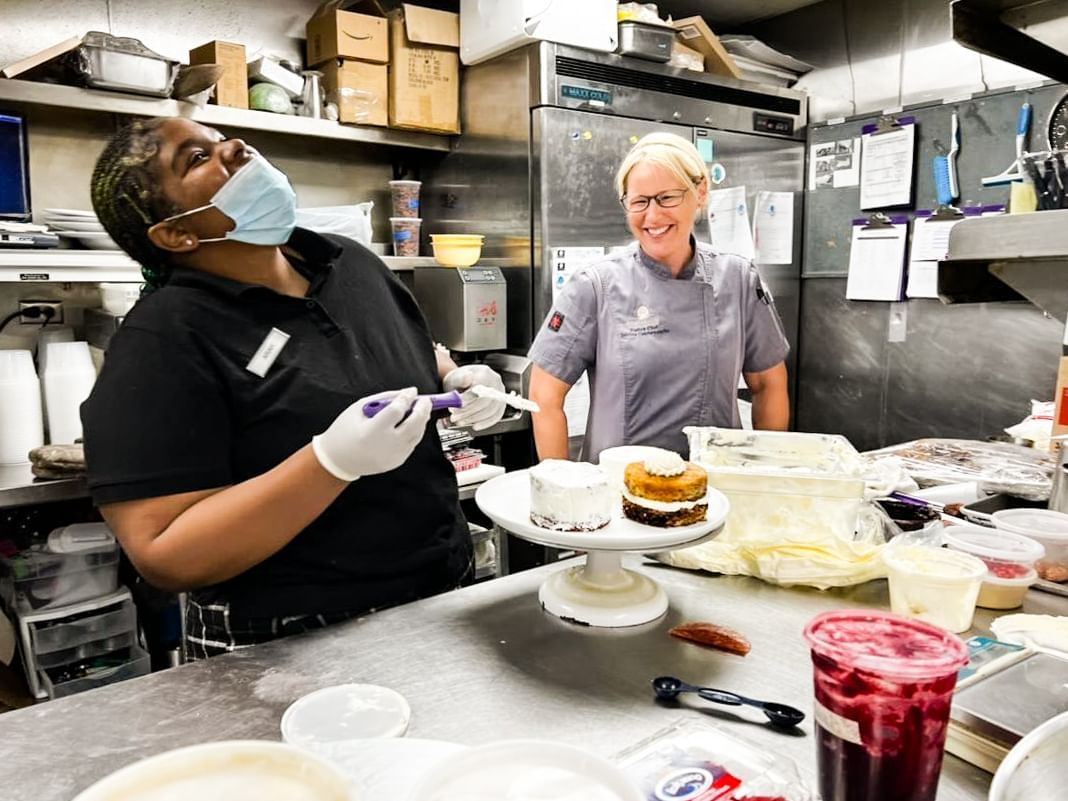 A Fun-Filled First Day
Cypress Run Student Ariah having fun learning all about the world of Pastry with our Executive Pastry Chef Sabrina
During their Internships, Students will gain lots of invaluable, hands-on learning experiences which we are confident will help the students in discovering a new passion and potential career path! We simply could not agree more with Cypress Run Education Center's motto, 'Transforming Lives . . . Inspiring Change'. We are so grateful to have the opportunity to inspire our new future Hospitality Professionals!
Helpful Links:
Learn More about our Predictive Behavioral Assessment Here:
https://www.predictiveindex.com/blog/how-does-the-predictive-index-test-work/
Learn More about Cypress Run Education Center Here:
https://www.browardschools.com/domain/6891
www.RiversideHotel.com | (954) 467-0671 | 620 E Las Olas Boulevard, Fort Lauderdale, FL 33301