Employee of the Month Luncheon | March 2022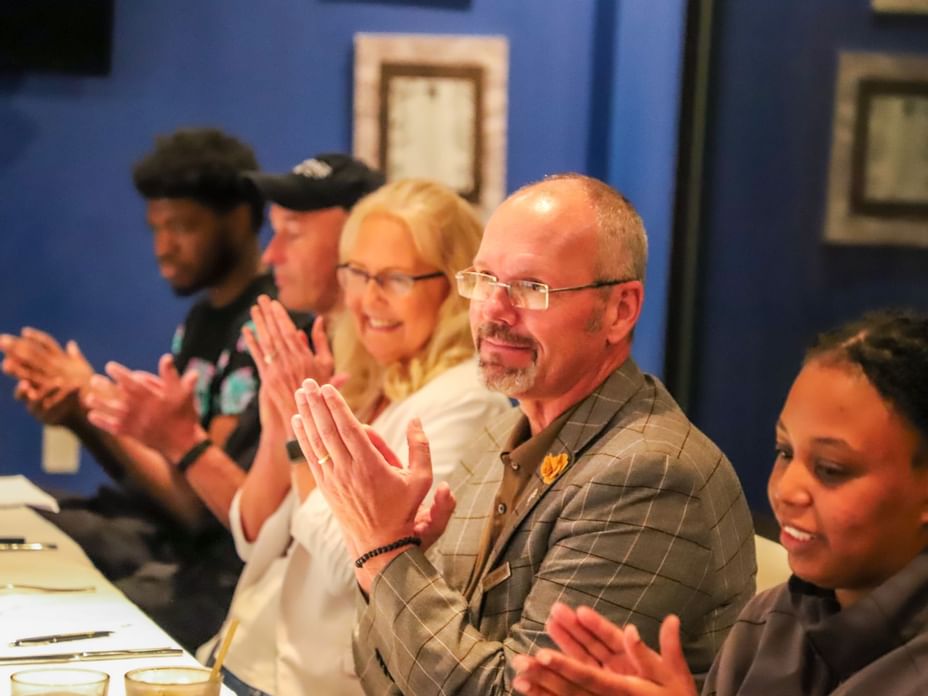 Today we held our Monthly Employee of the Month Luncheon for the month of March! Each month our Leadership team has the opportunity to nominate a Team Member who they feel demonstrates exemplary work performance and outstanding achievement- in other words, a 'Hospitality Hero'! The Team Member must show the highest level of Professionalism, Respect to Others, Integrity, Teamwork, & Accountability.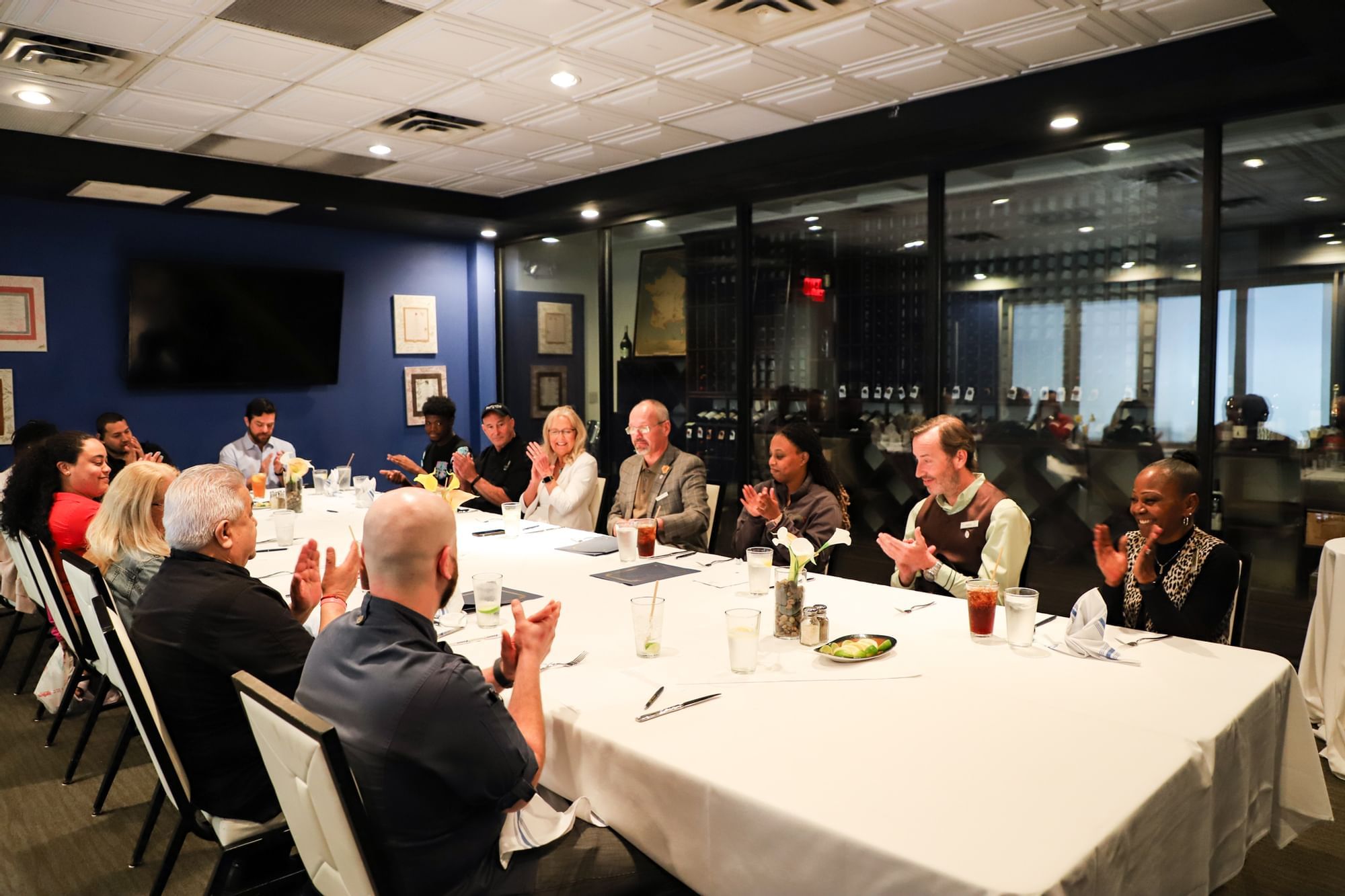 During the Luncheon, each Leader takes turns introducing their Nominees and their story of success, growth, and professional excellence. Many smiles, laughs, and stories are exchanged between all of the different attending departments, team members, and leaders. Towards the end of the Luncheon the winner is revealed! While there is one winner each month, we strongly believe in celebrating each Employee's progress and successes equally.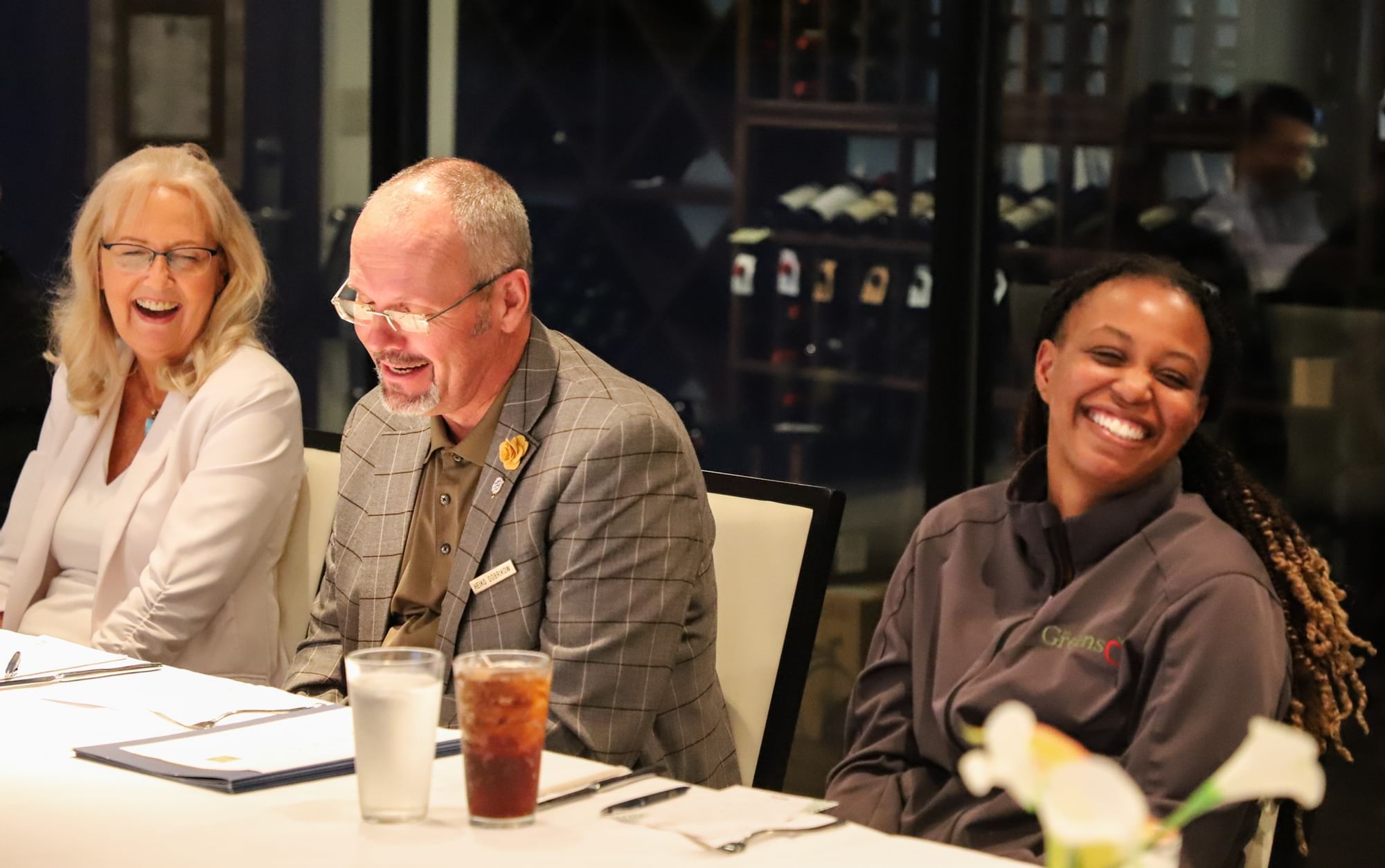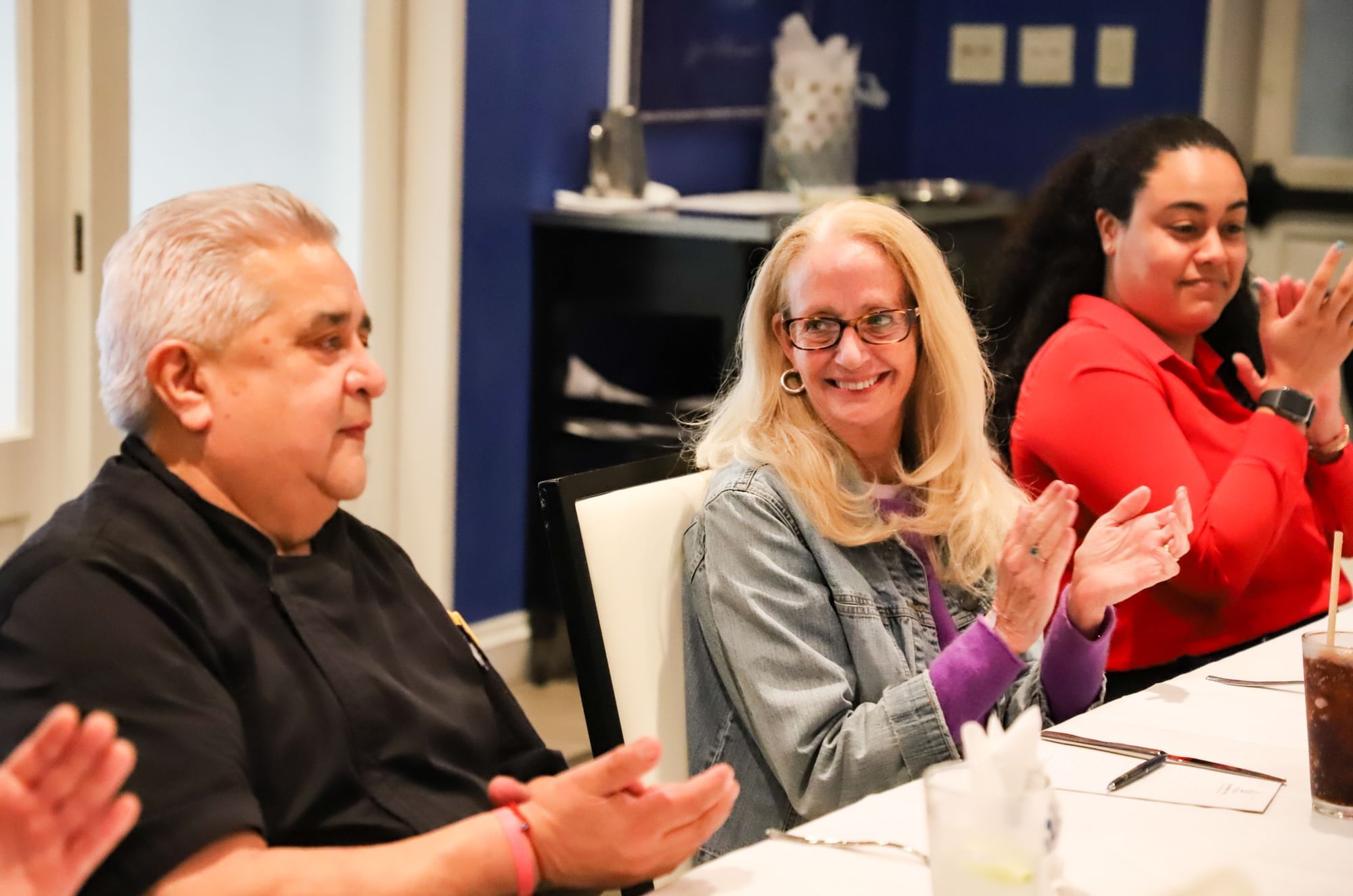 We had quite the list of nominees for the Month of March! They included: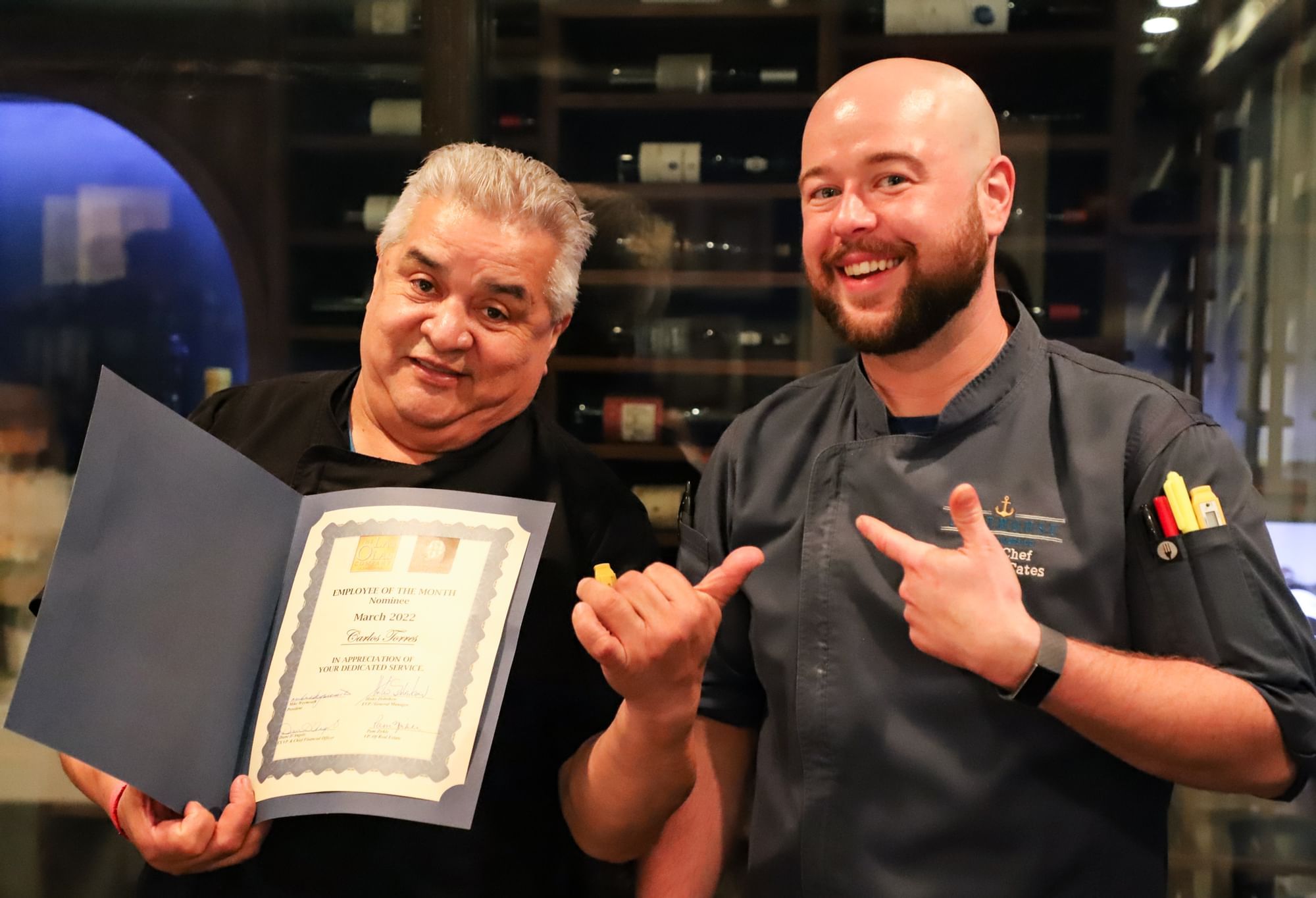 Carlos | From our Food & Beverage Team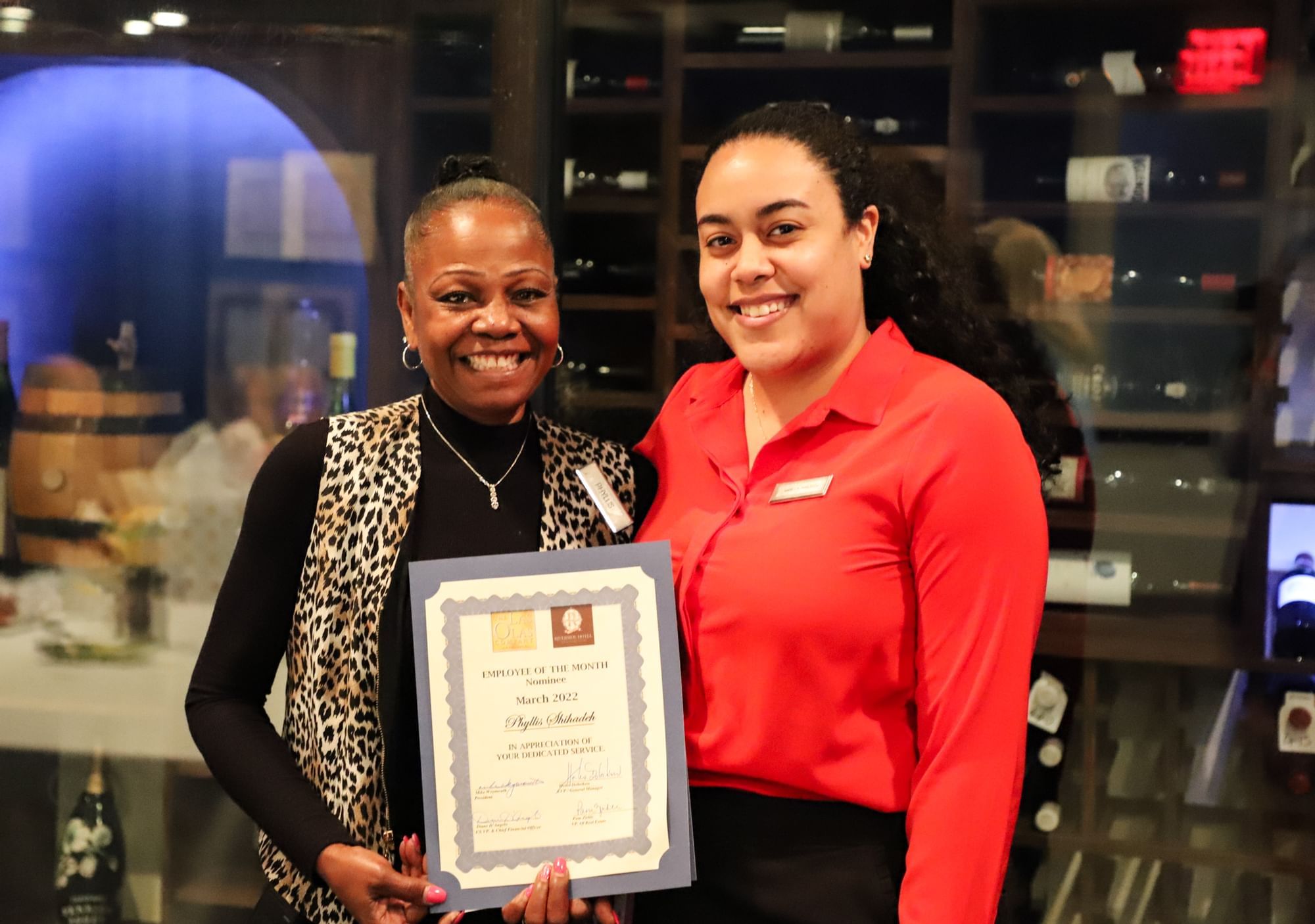 Phyllis | From our Engineering Team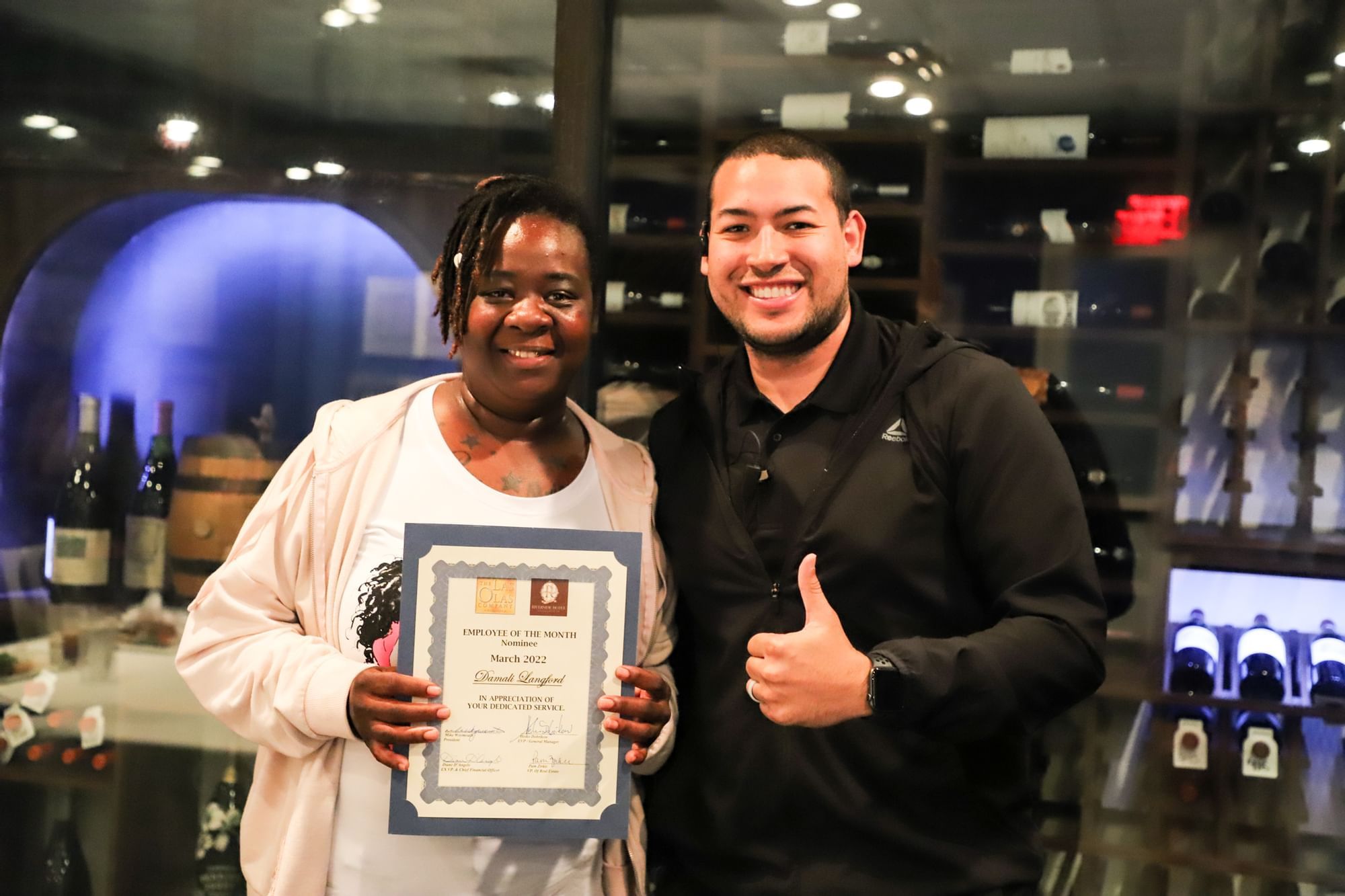 Damali | From our Housekeeping Team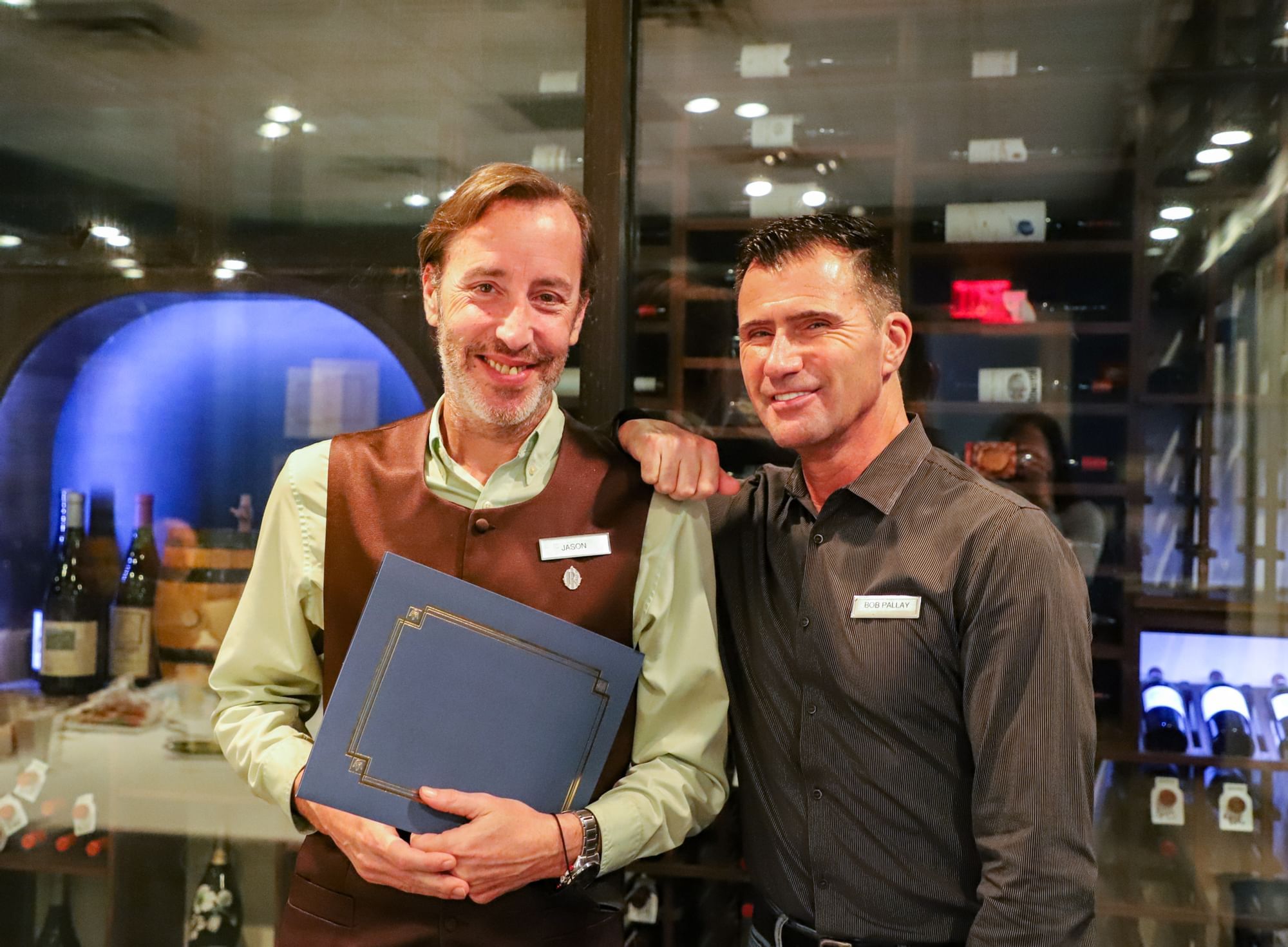 Jason | From our Banquets Team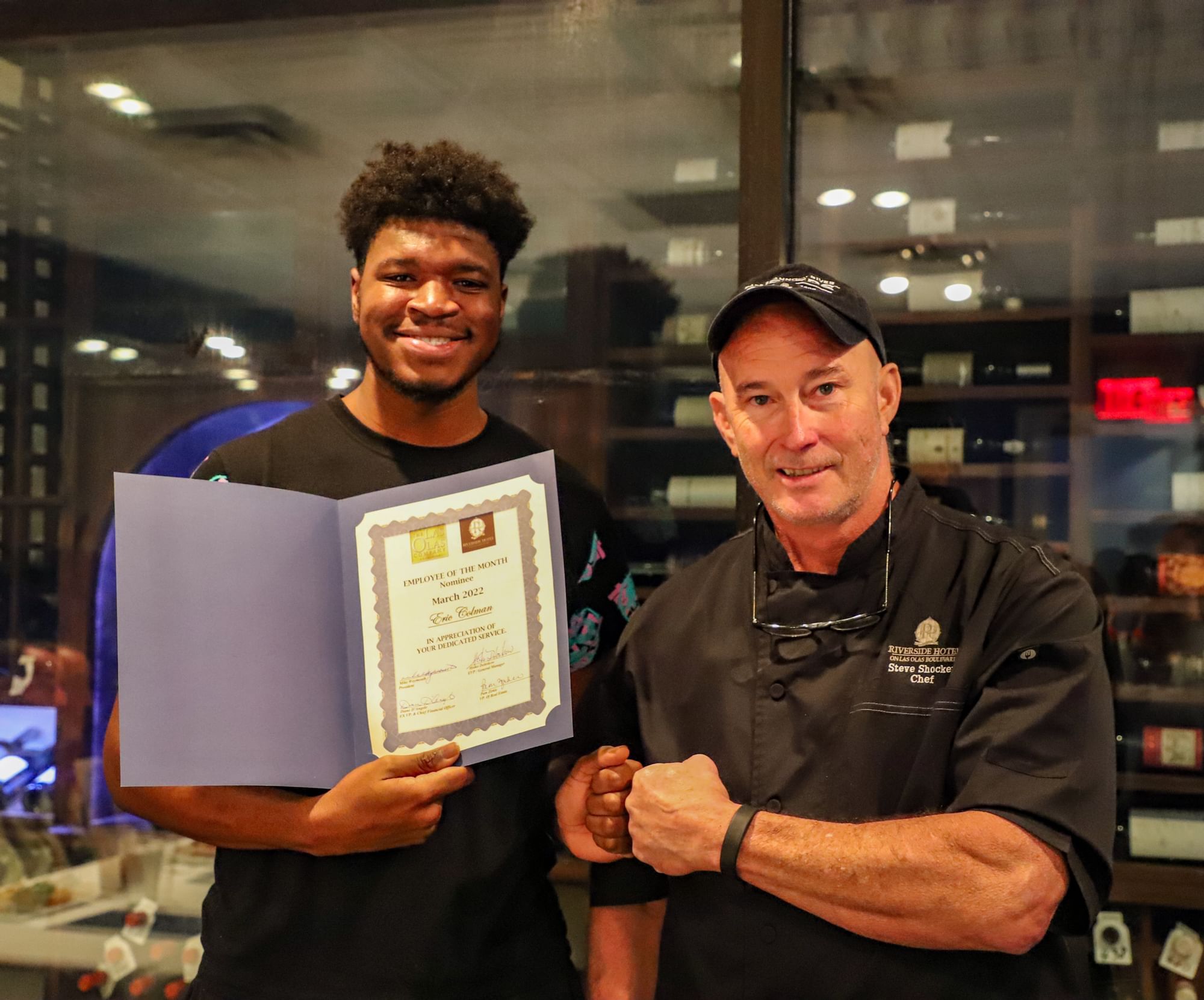 Eric | From our Food & Beverage Team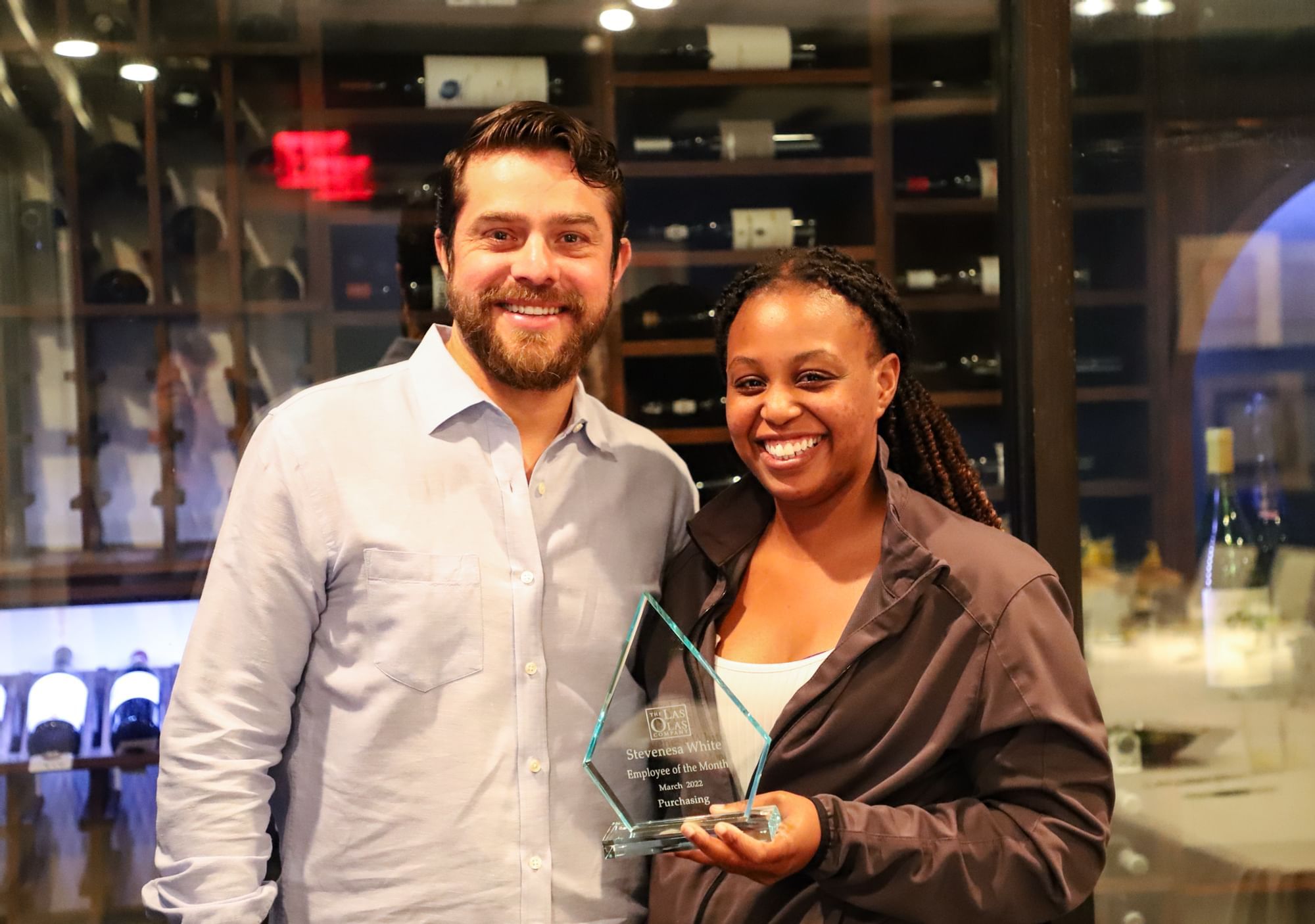 Stevie | From our Purchasing Team
Our Winner of the Month was . . . Stevie, from our Purchasing Department! Stevie's positive, dedicated spirit and can-do attitude make her a highly valued & loved member of our Riverside Team!
Congratulations to our March Employee of the Month Winner and all of the Deserving Employee of the Month Nominees!
www.RiversideHotel.com | 620 E Las Olas Boulevard, Fort Lauderdale, FL 33301 | (954) 467-0671
Follow our Adventures! Facebook | Instagram | Twitter | LinkedIn