Location, Location, Location! | Local Attractions & Things to Do Around the Riverside Hotel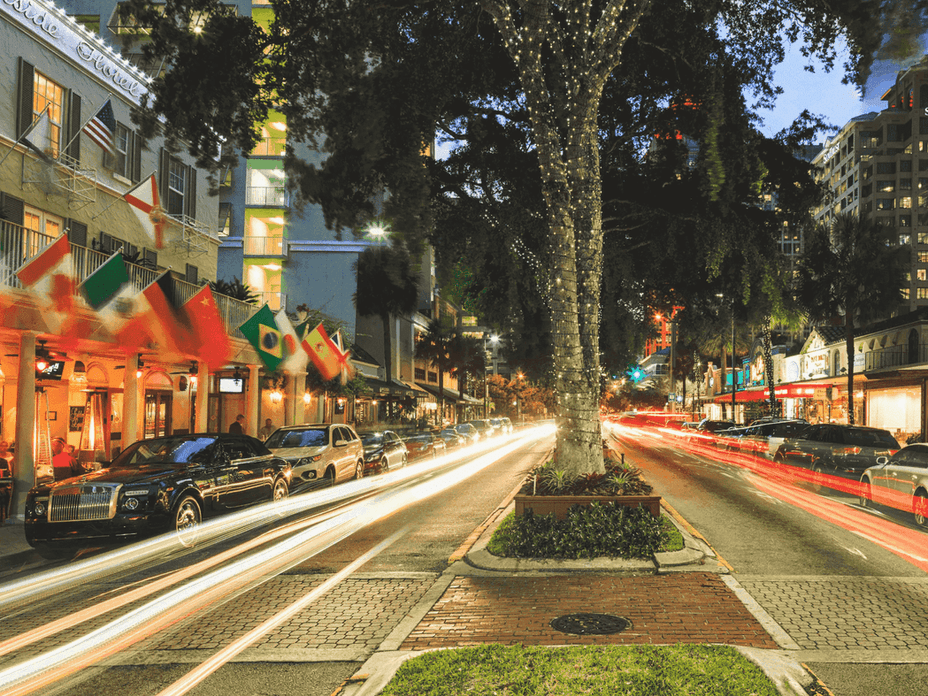 Along with our timeless Florida Charm, luxurious amenities, & unique array of Dining Outlets we also are proud to offer the most convenient location on Las Olas Boulevard with lots of opportunities for fun adventures just steps away!
Check out this video by Bill Clevlen of Bill on the Road, as he chats with our General Manager, Heiko Dobrikow to discuss all things Riverside Hotel, Downtown Fort Lauderdale, & Las Olas Boulevard!
www.BillontheRoad.com | @BillOntheRoad
More information on nearby Shops, Museums, & Fun Local Activities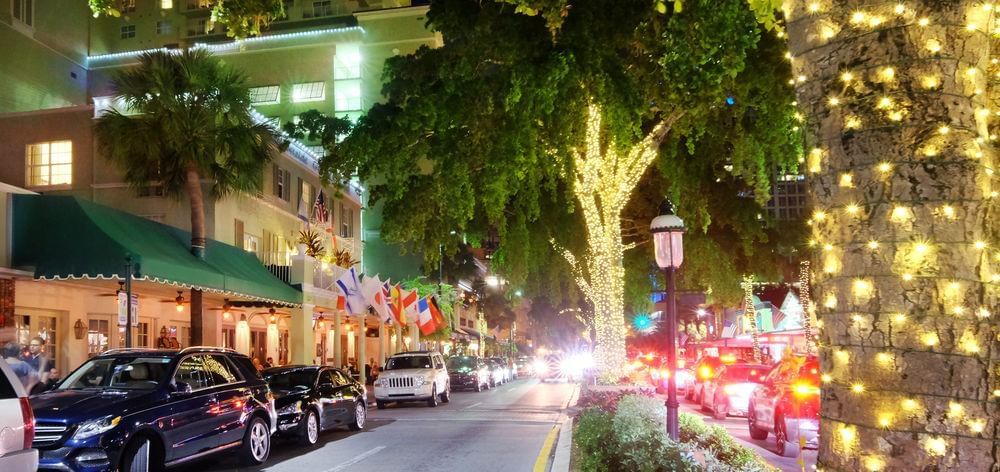 Las Olas Boulevard
Las Olas Boulevard in the heart of Fort Lauderdale, Florida is at the forefront of everything from fashion boutiques and art galleries, to memorable restaurants, sidewalk cafes and bars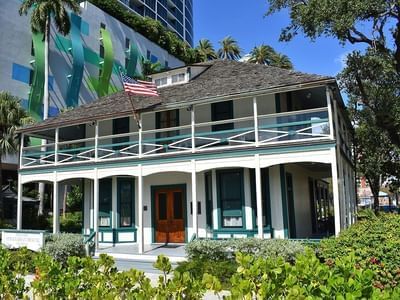 The Stranahan House
Go back in time to the home of a local family considered to be Fort Lauderdale's founders. By taking a tour of this lovingly restored house, the oldest surviving building in Broward County, you'll get a warm history of this beloved community.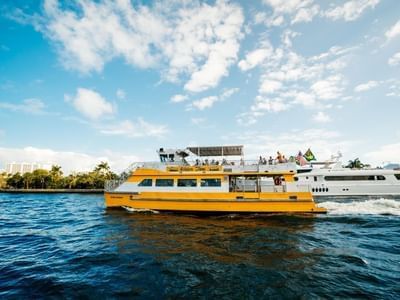 Fort Lauderdale Water Taxi
Water Taxi welcomes you to Fort Lauderdale! The best way to see this beautiful city is on a Water Taxi Tour. Water Taxi Tours are the best combination of tours and transportation in Fort Lauderdale and Hollywood Florida.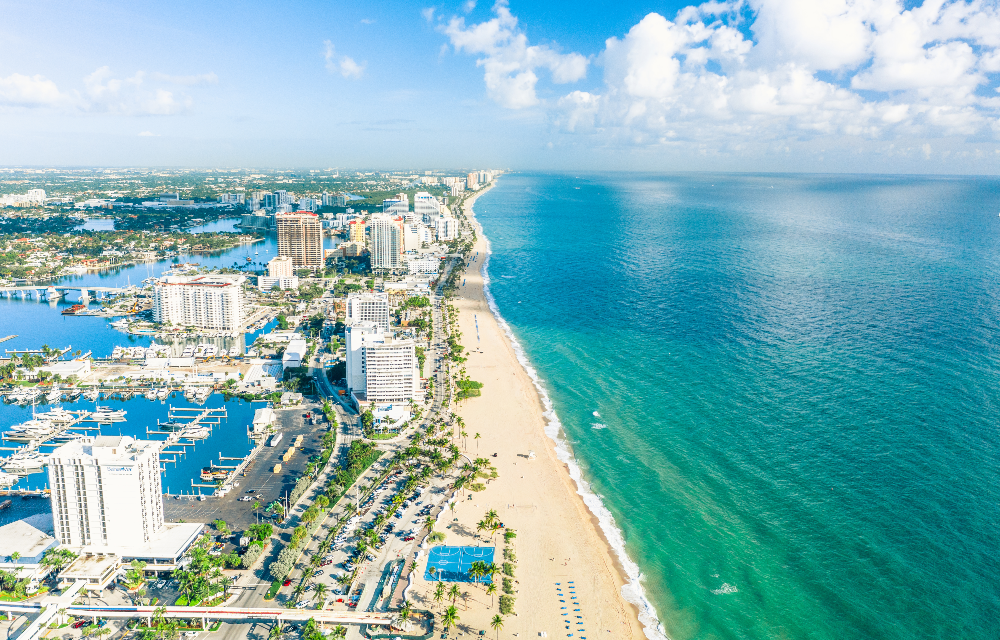 Fort Lauderdale Beach
https://myfortlauderdalebeach.com/
Situated along three miles of golden sand and sparkling turquoise waters, Fort Lauderdale Beach is marked by the City's Wave wall. Whether you are in the mood for mouthwatering cuisine or just want to chill out at a casual watering hole, you'll find just the tastes you are looking for with a stunning ocean view.
Riverwalk Arts & Entertainment
Located along the city's stunning New River, downtown Fort Lauderdale offers an array of exciting entertainment options year-round with world-class concerts, events, unique galleries, shopping and fine dining. For those seeking sunshine with a cultural flair and offerings to suit every taste.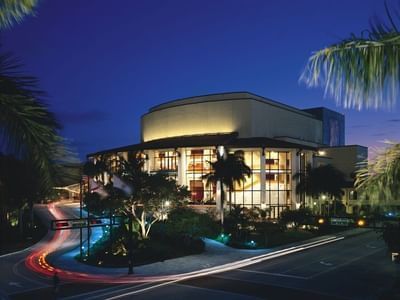 Broward Center for Performing Arts
https://www.browardcenter.org/
Located at the heart of Fort Lauderdale, the Broward Center for Performing Arts is one of the top ten most-visited theaters in the world. It offers a wide selection of entertainment with more than 700 performances each year.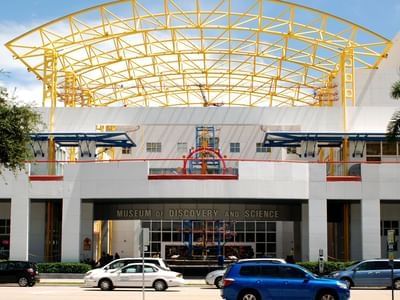 Museum of Discovery & Science with AutoNation IMAX Theater
The natural world has never been so exciting! Discover great interactive exhibits that turn science into an adventure. Plus, make sure to catch a movie on the five-story-high screen of the AutoNation Imax. It's an experience you won't soon forget!
_______________________________________________
To Check out Even More Local Attractions visit our website:
https://www.riversidehotel.com/attractions
www.RiversideHotel.com | (954) 467-0671 | 620 E Las Olas Boulevard, Fort Lauderdale, FL 33301