Welcome To Riverside Hotel
Discover why the Riverside Hotel has been the heart of Las Olas Boulevard for over 80 years. Just steps away from Fort Lauderdale's trendiest spots, guests can indulge in award-winning meals, relax with a creative cocktail, and feel right at home.
Special Events
Don't miss out on the excitement of the Boat Parade Party, the New Year's Eve party, the live show with Guy Bavli, or the Fort Lauderdale Concours! You can easily secure your tickets by scanning the QR codes or clicking on the links and images provided. Get ready to celebrate and have a blast at these fun-filled events that promise unforgettable moments!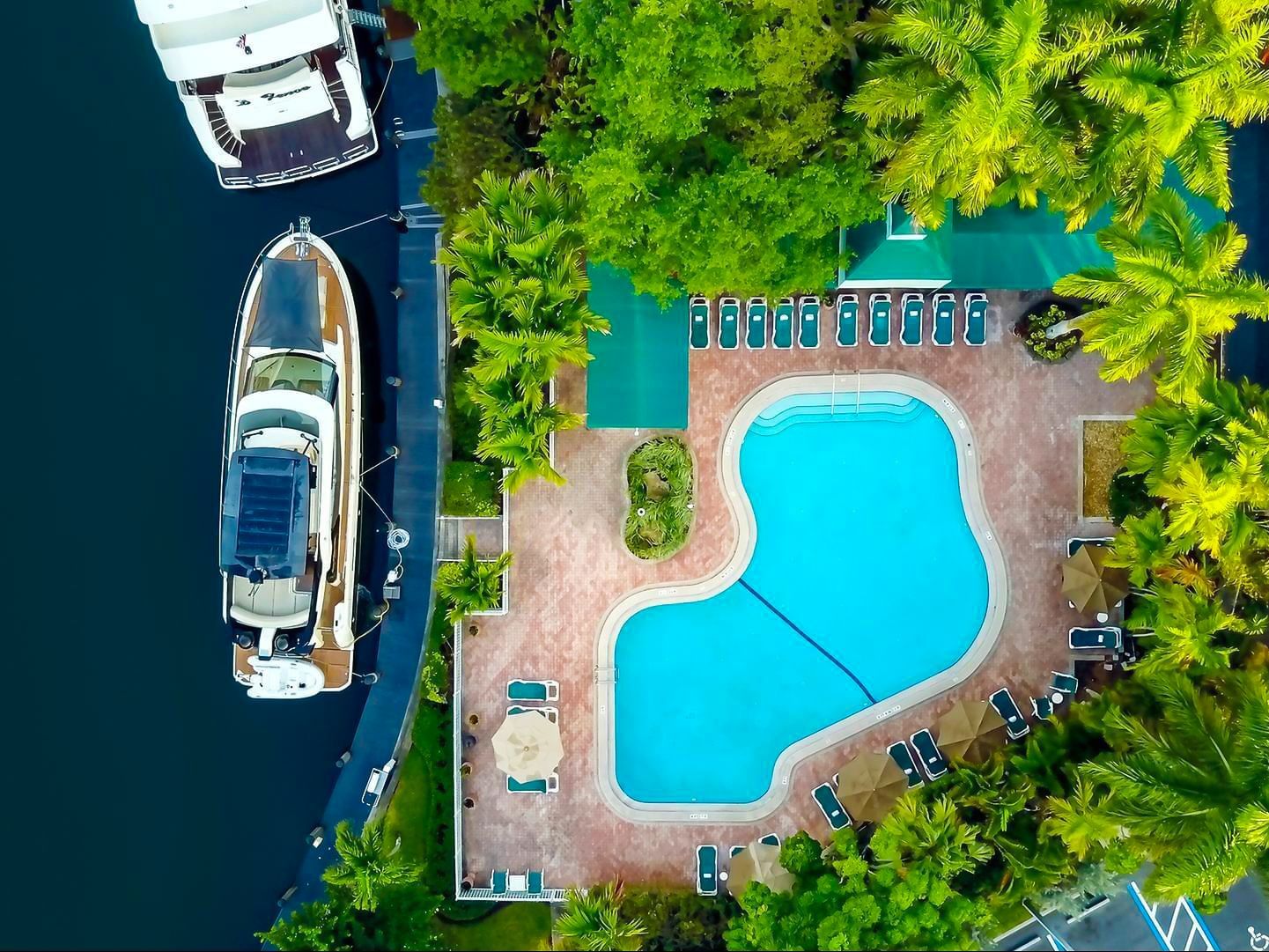 Outdoor Pool
Plunge into our palm-fringed pool and then lounge on the patio as you watch yachts sail along the river.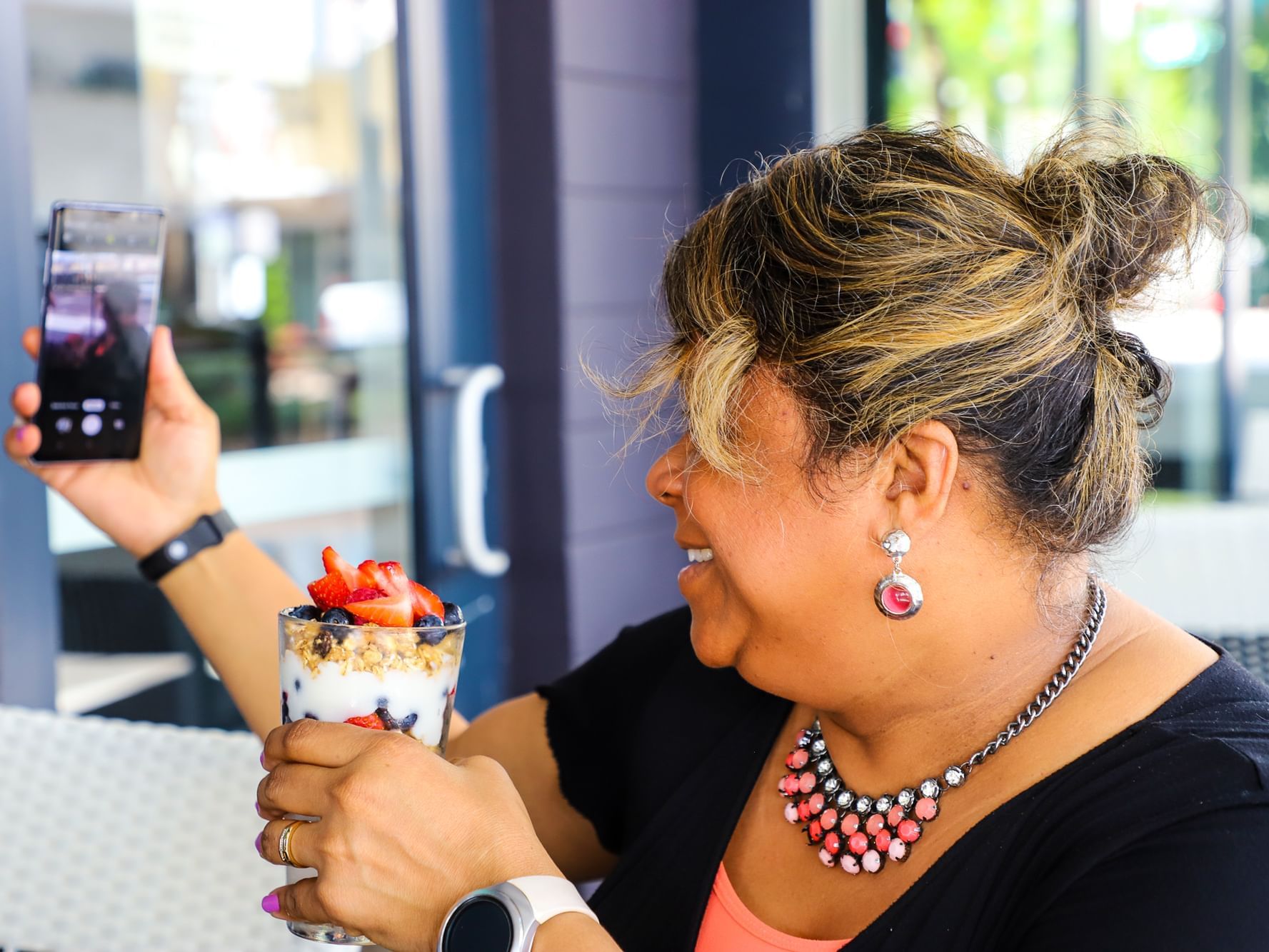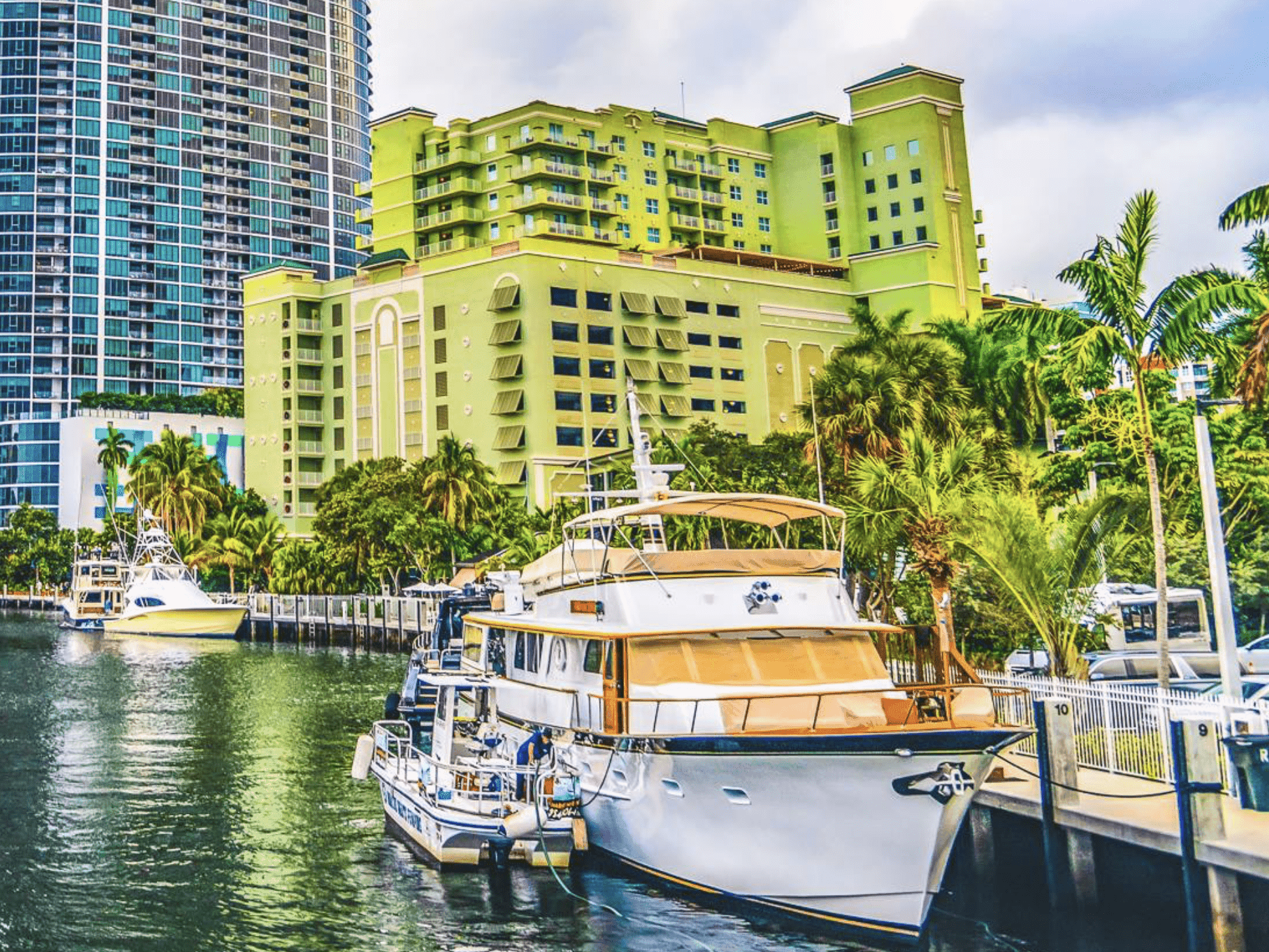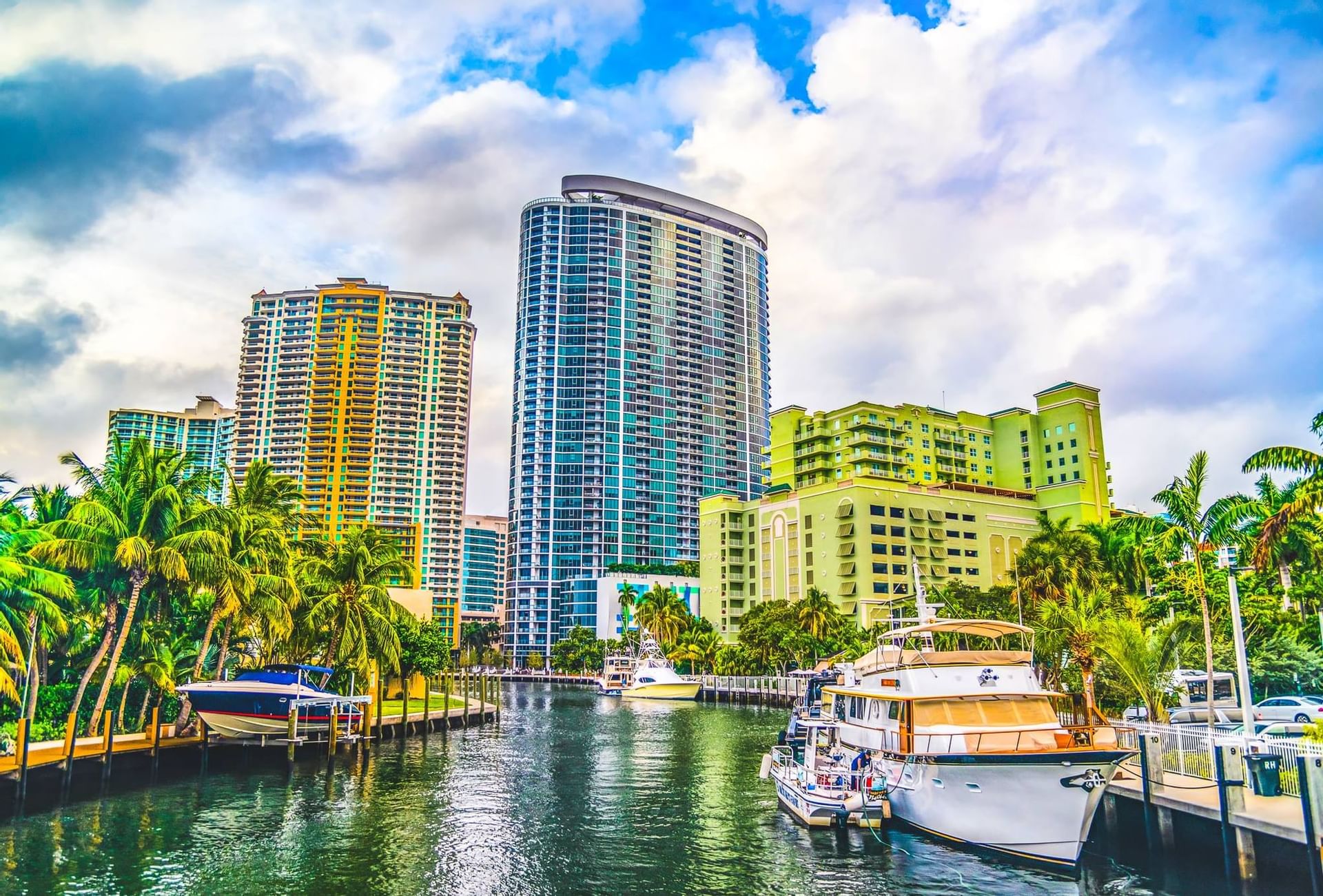 Location
Nestled right on the iconic Las Olas Boulevard. Our prime location offers unparalleled access to a world of shopping, dining, and entertainment, making it the ultimate choice for your Fort Lauderdale stay. Experience the best of the city at your doorstep!
Reliable Rides, Anytime, Anywhere!
Experience the epitome of convenience with USA Transportation – your swift, efficient, and hassle-free ride service.

In the Heart
of Las Olas