Employee of the Month Luncheon | January 2022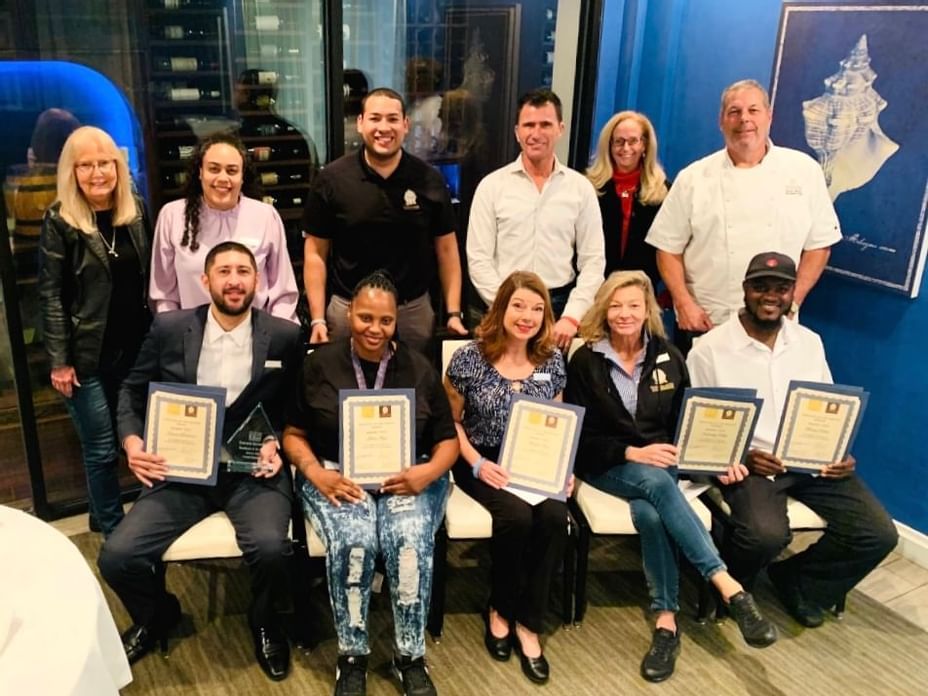 We recently held our First Monthly Employee of the Month Luncheon of 2022! Each month our Leadership team has the opportunity to nominate a Team Member who they feel demonstrates exemplary work performance and outstanding achievement- in other words, a 'Hospitality Hero'! The Team Member must show the highest level of Professionalism, Respect to Others, Integrity, Teamwork, & Accountability.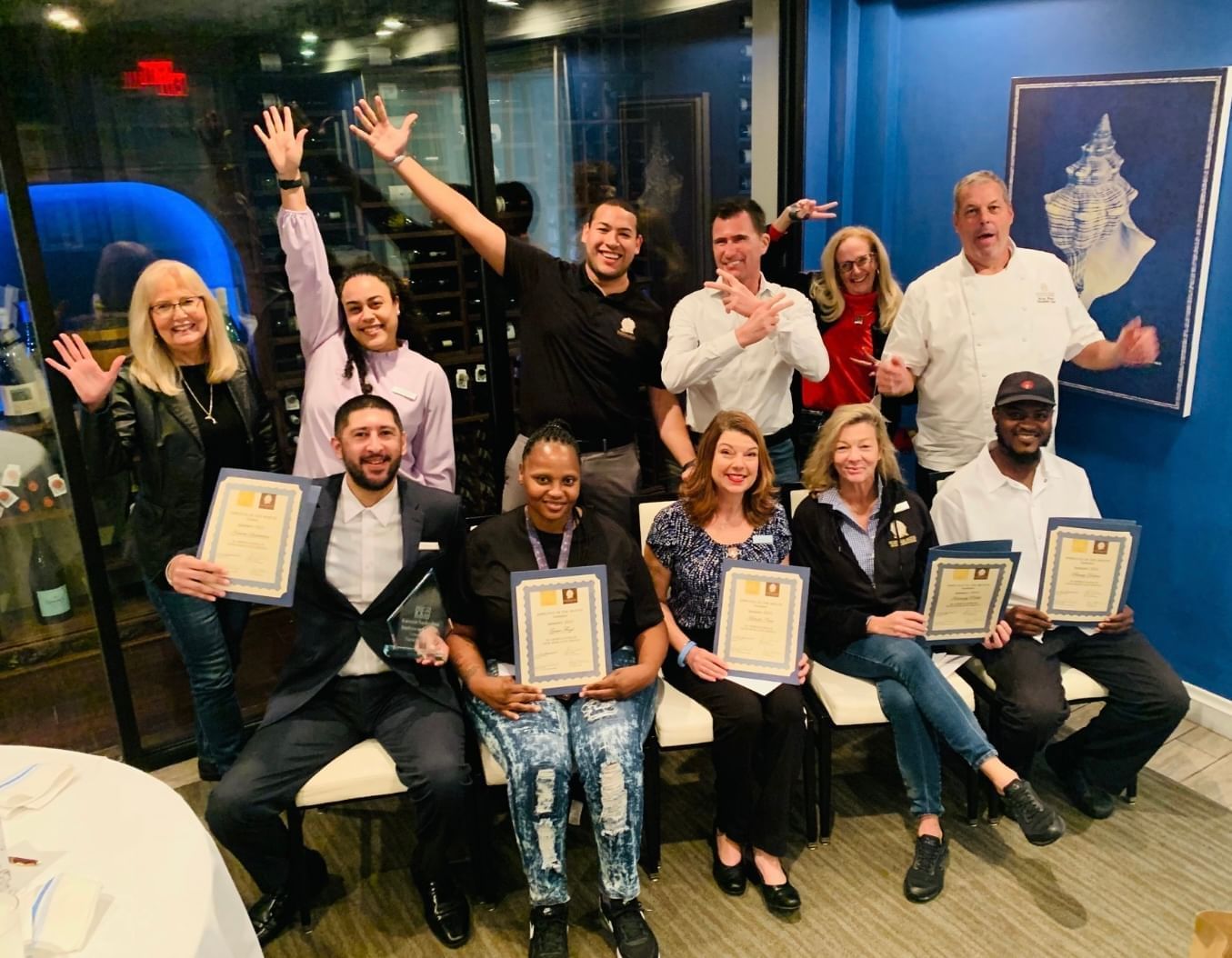 During the Luncheon, each Leader takes turns introducing their Nominees and their story of success, growth, and professional excellence. Many smiles, laughs, and stories are exchanged between all of the different attending departments, team members, and leaders. Towards the end of the Luncheon the winner is revealed! While there is one winner each month, we strongly believe in celebrating each Employee's progress and successes equally.
January's Nominee's Included: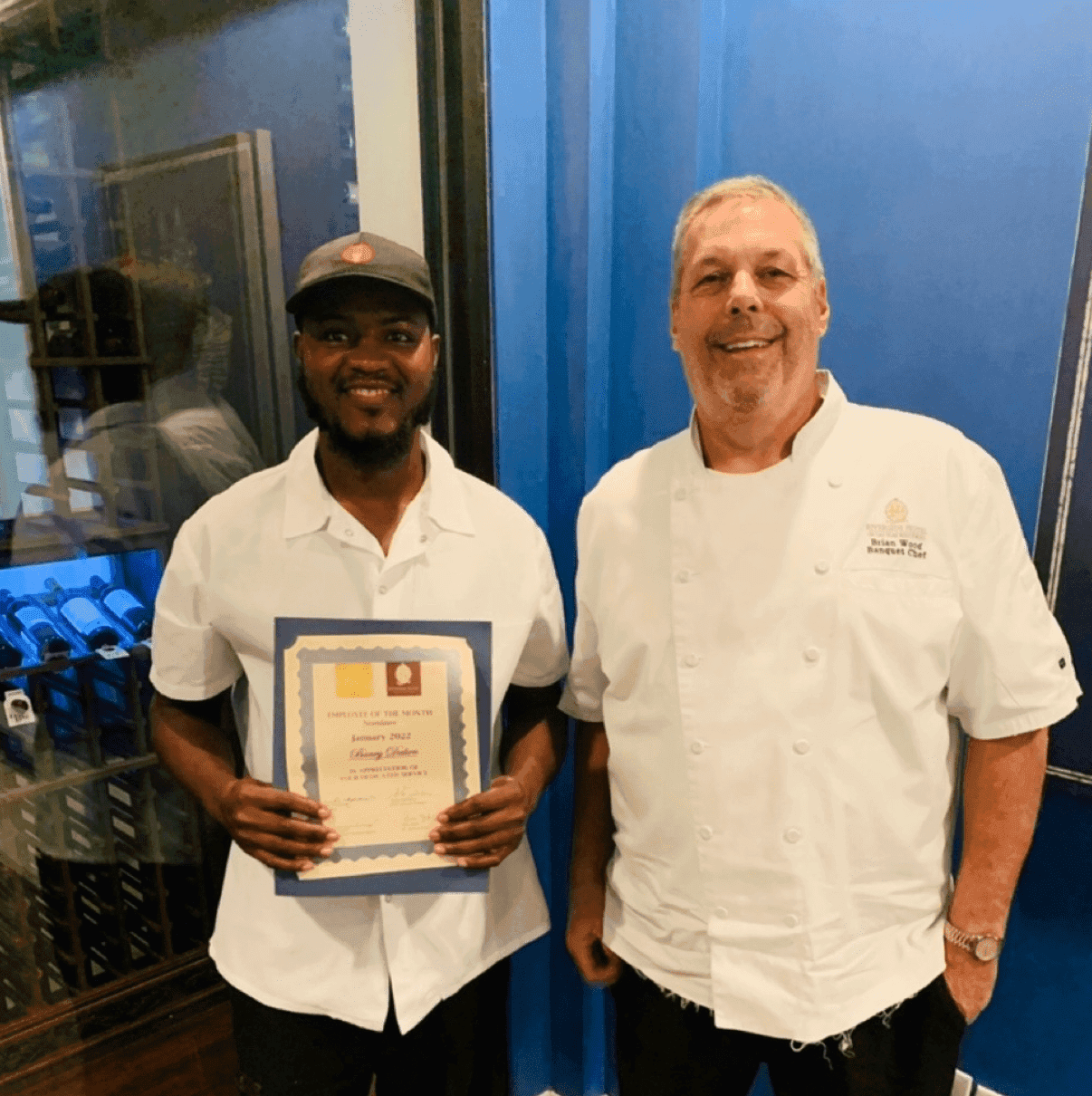 Baney | From Our Food & Beverage Department
Nominated by Brian, Our Executive Chef
'Break out your sunglasses 'cause this guys future is just that Bright!! Baney has been a utility steward with us for a little over 3 years. He has also been a P.M. cafeteria attendant. Baney is a natural!! He takes it all in and usually gets it right away.'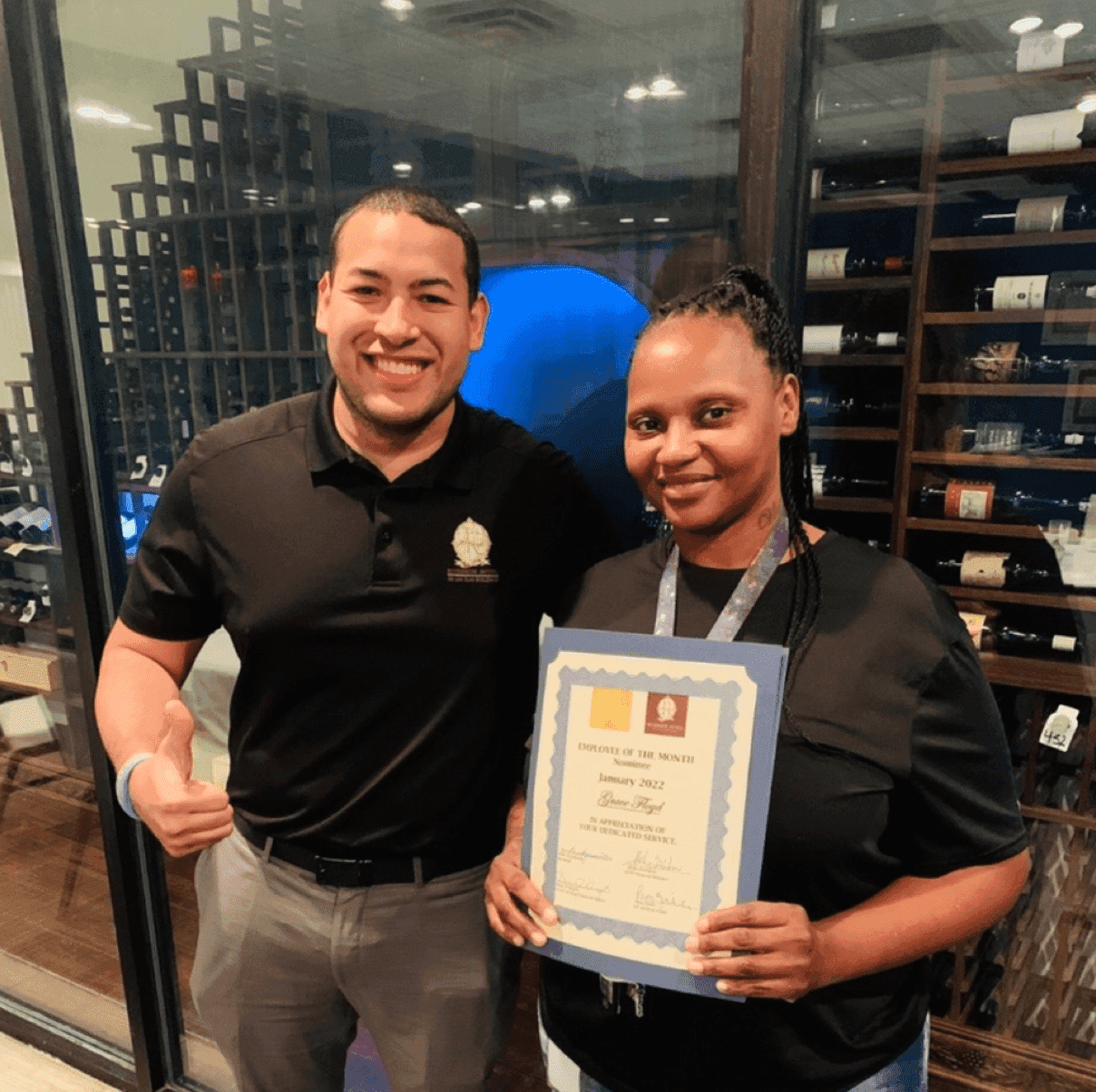 Grace | From our Housekeeping Department
Nominated by Michael, Our Executive Housekeeper
'Grace is a very strong team member for our department. She has been a crucial team member when it's crunch time and is someone who takes on extra responsibilities without hesitation.'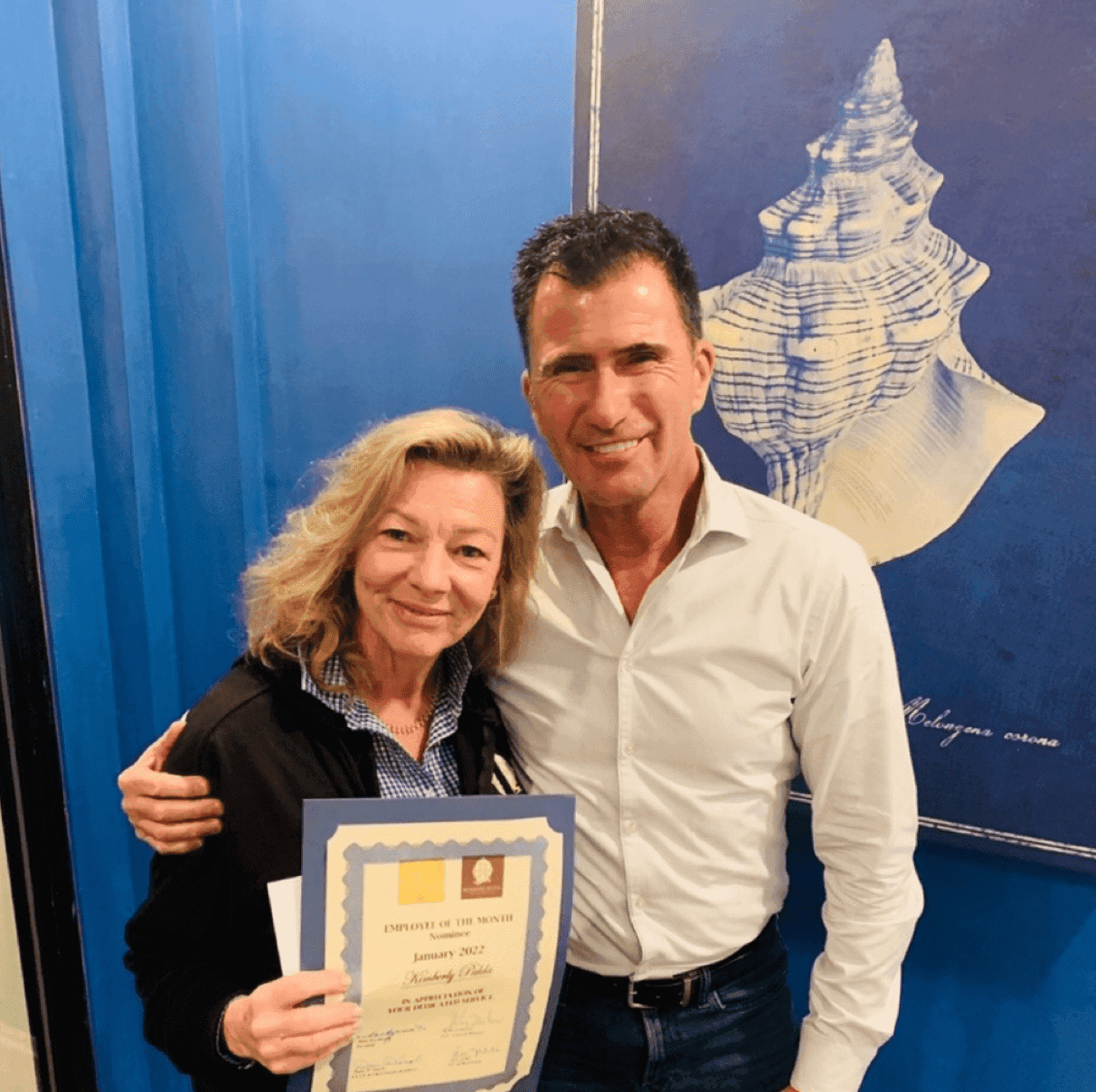 Kimberly | From our Food & Beverage Department
Nominated by Bob, Our Food & Beverage Director
'Kimberly has proven to be a vital asset to the Wild Sea operation, especially in the mornings. She is laser focused on her job responsiblities and she is the 'air traffic controller' of the dining room.'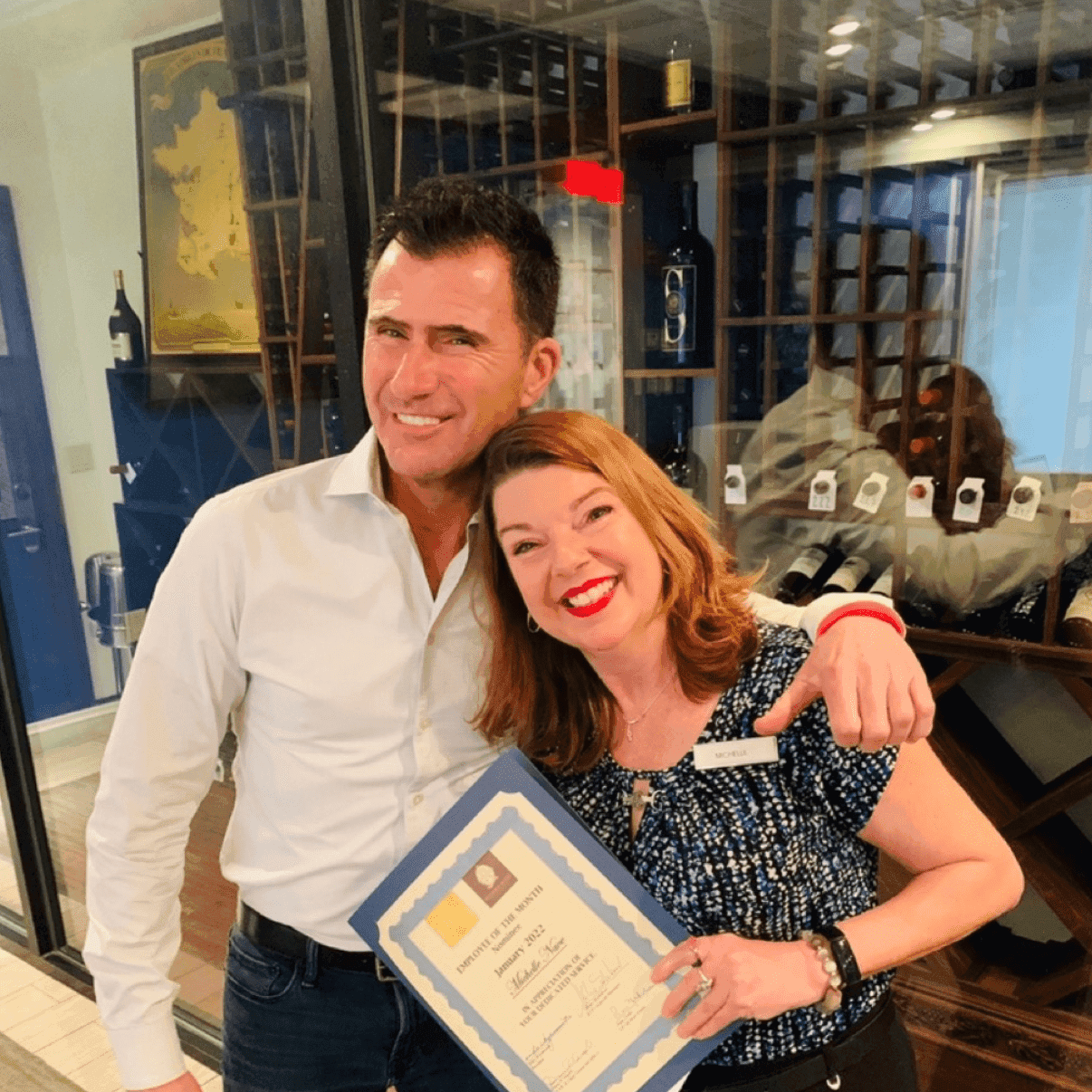 Michelle | From our Food & Beverage Department
Nominated by Thiago, Our Food & Beverage Operations Manager
'Michelle had grown so much in the past few months, taking ownership of different tasks. She is a great team player who is always willing to help. We appreciate her and all she does to make sure we're successful.'
Our Winner this month was Kavoen, from our Guest Services Department! Nominated by Angelica, our Guest Services Manager! Kavoen has been with us since May of 2021 and has already demonstrated his dedication to Hospitality Excellence. His favorite part of being a part of our #RiversideFamily is the many unique, wonderful personalities he is surrounded by everyday. We can't wait to see him continue to shine!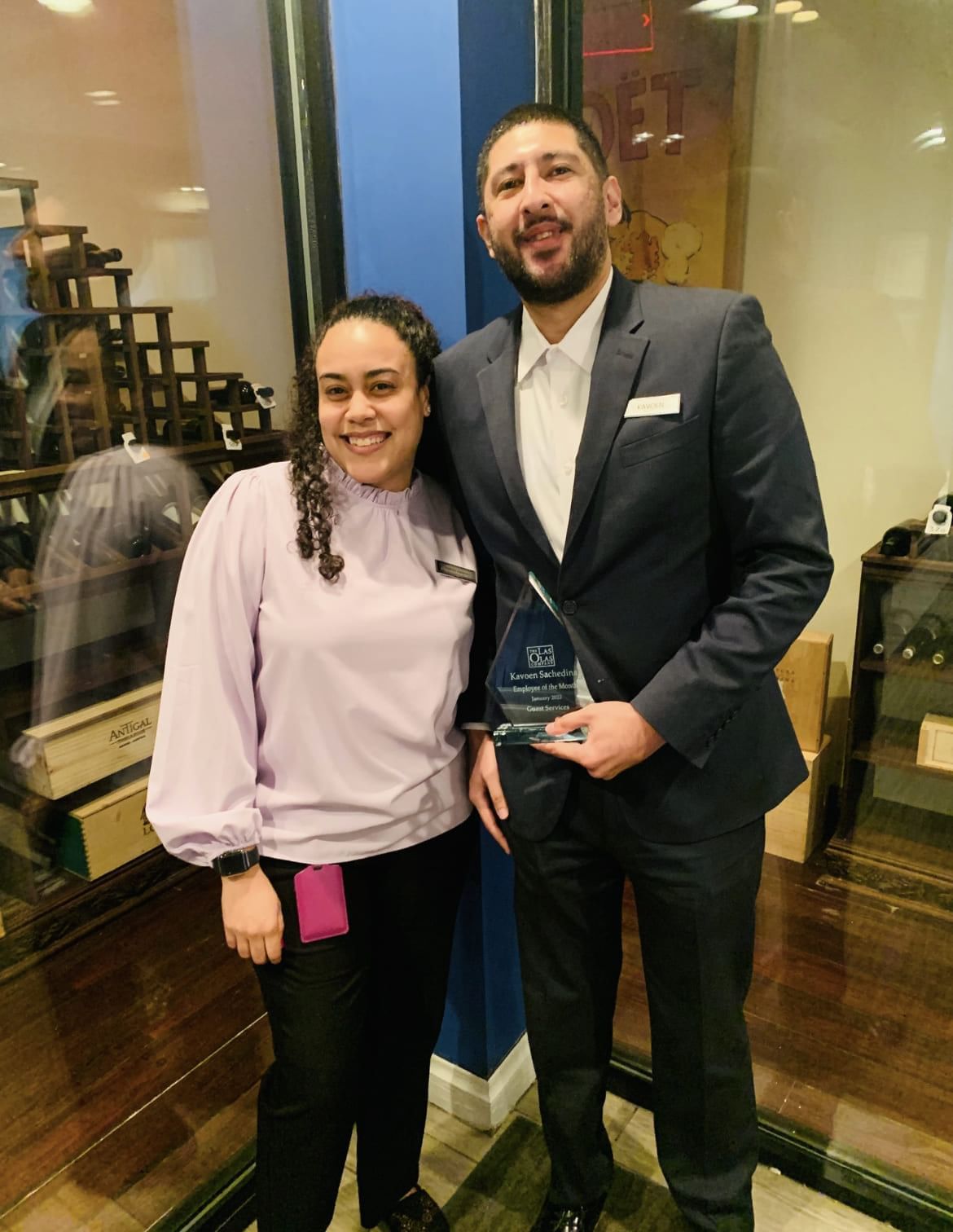 Kavoen | From our Guest Services Department
Nominated by Angelica, Our Guest Services Manager
'Kavoen is always the first volunteer to help out in any way possible. The guests and staff alike truly appreciate Kavoen's calm professionalism.'
Congratulations to our January Employee of the Month Winner and all of the Deserving Employee of the Month Nominees!